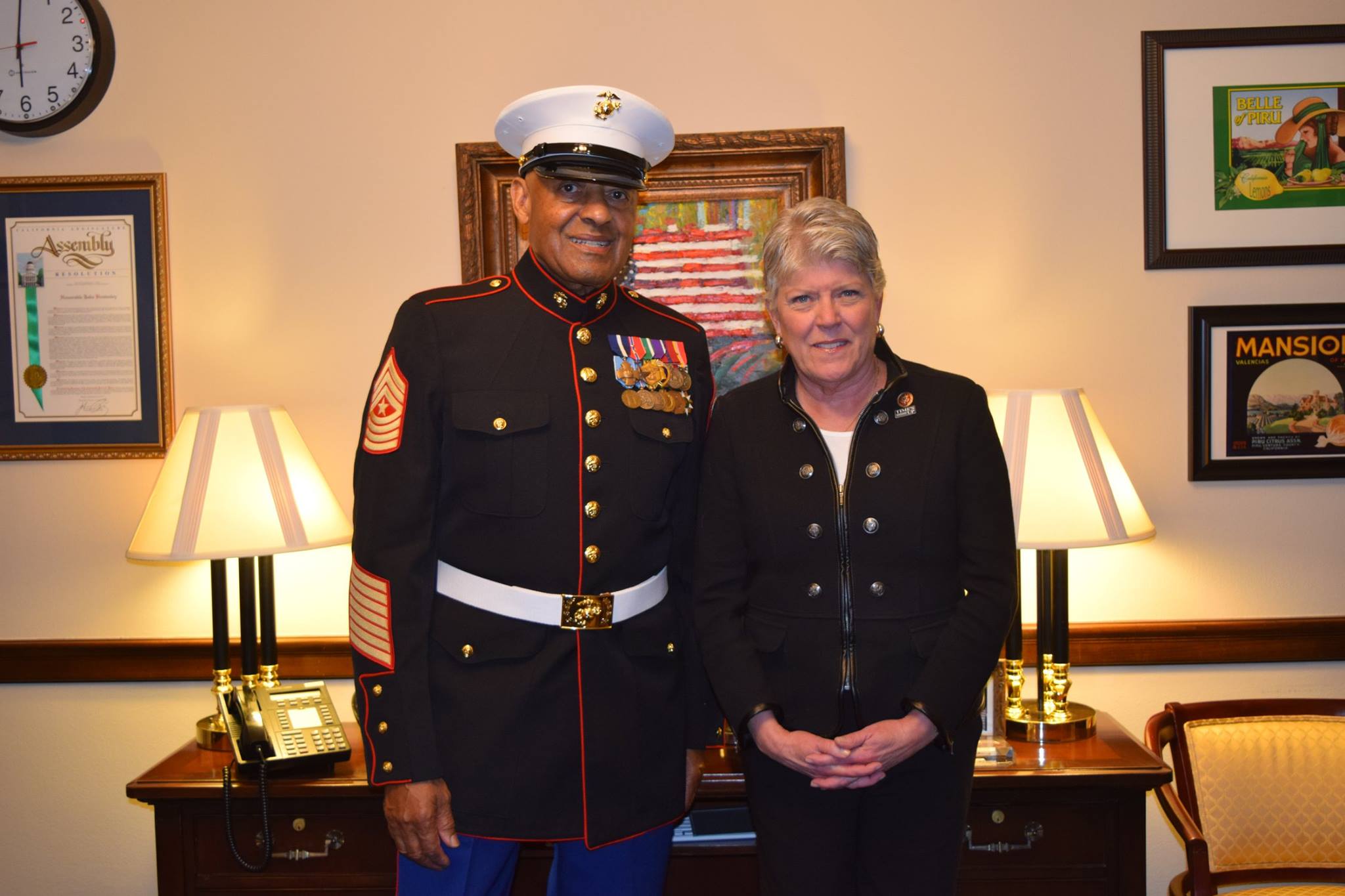 Originally published in the VC Star. 
…The quiet 80-year-old Marine nominated for heroism during the Vietnam War said the news came in a direct conversation a week ago Monday, the same day Trump announced his pick for the U.S. Supreme Court. The conversation's message was confirmed this week by the office of U.S. Rep. Julia Brownley, D-Westlake Village…
Earlier this year, Trump signed a bill from Brownely that waived the five-year deadline for awarding the Medal of Honor. An official announcement on the president's final approval is expected from the White House after a date is set for the presentation in Washington, D.C.
"Sergeant Major Canley is an American hero and I am so happy to see the process for him to receive the prestigious Medal of Honor continue to move forward," Brownley said in a written statement. "Anyone who has had the chance to meet Sergeant Major Canley knows what a humble man he is, as well as how dedicated he is to his fellow service members — both then and now."…
Issues: 115th Congress, Local Issues, Veterans' Affairs