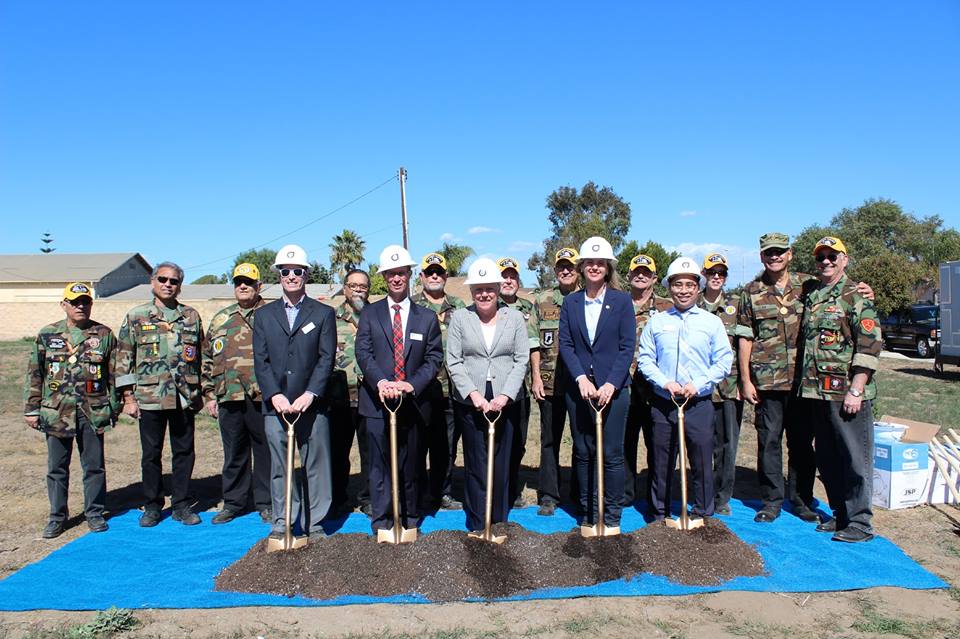 Originally published in the VC Star
… Although Ventura County's housing market has historically grappled with affordability issues, projects such as Ormond Beach Villas can help improve the situation, according to Rep. Julia Brownley, who spoke at the event.
"There a severe lack of housing for this population of people in the county, so this is a giant step in the right direction," said Brownley, D-Westlake Village. "Housing is pretty expensive, and to have affordable housing in the community is important, so all of our community members, including our police, firefighters and teachers, can live in the community. This is a perfect example of a community coming together to support housing, in this particular case, for our veterans."
Brownley, who serves on the House Veterans' Affairs Committee, added that President Donald Trump's recently released budget would sharply cut resources for grant programs that allow for projects such as Ormond Beach Villas and argued that residents interested in advocating for affordable housing should engage with their local elected officials.
Issues: 115th Congress, Affordable Housing