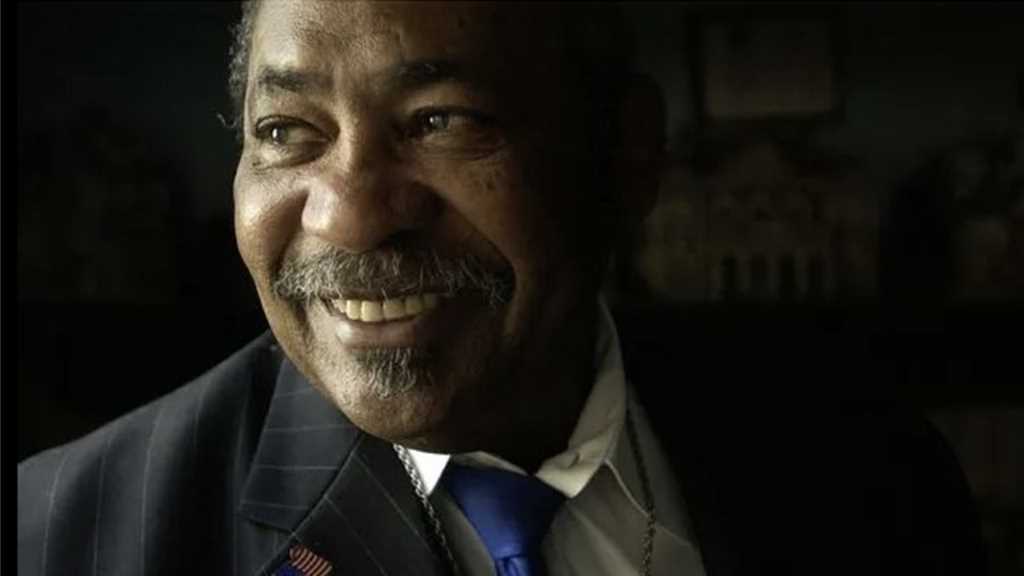 Washington, DC – Today, Congresswoman Julia Brownley (D-CA) issued the following statement regarding the recent enactment of legislation she authored to designate the U.S. Post Office located at 1961 North C Street in Oxnard, California as the "John R. Hatcher III Post Office Building." John R. Hatcher III was a prominent community leader, staunch civil rights champion, and a lifelong resident of Oxnard.
"John Hatcher left a lasting legacy on our community, and I am proud to have spearheaded this effort to designate a post office bearing his name," said Congresswoman Julia Brownley. "John was deeply passionate about advancing civil rights and a longtime advocate for the Black community across Ventura County, and this is a fitting tribute to John's life and legacy.
"I would also like to thank Senators Padilla and Feinstein for their help moving this important bill through the Senate and onto the President's desk."
The son of a civil rights leader in Birmingham, AL during the Jim Crow era, John R. Hatcher III followed in his father's footsteps and spent his life fighting for equality. Hatcher was a member of the NAACP for more than 60 years, nearly four decades of which he served as president of the Ventura County Chapter, in addition to eight years as the NAACP Southern Area president covering six states.
Hatcher was a veteran of the United States Air Force, serving more than 22 years before working as a civil servant for the Department of the Navy. A recipient of the African-American Achievement Award at California State University, Channel Islands, Hatcher aided in the establishment of the Ventura County African-American Chamber of Commerce, Tri-County Sentry newspaper, and naming the Thurgood Marshall School in the Oxnard School District.
President Biden signed the bill on Tuesday, December 27, 2022.
###
Issues: 117th Congress, Civil Rights, Local Issues