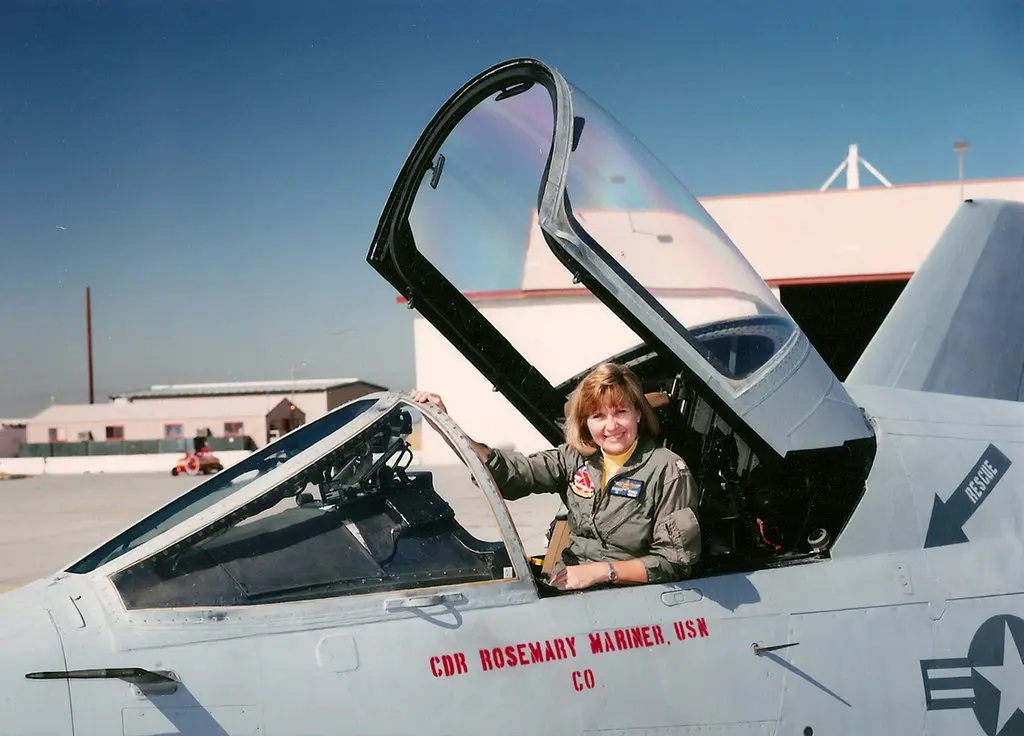 Washington, DC – Today, Congresswoman Julia Brownley (D-Calif.) issued the following statement regarding the recent enactment of legislation she authored to name the new U.S. Department of Veterans Affairs (VA) Community-Based Outpatient Clinic in Ventura County to Captain Rosemary Bryant Mariner.
"I am so proud that the newly opened VA clinic in Ventura County will bear the name of Captain Rosemary Bryant Mariner, an exceptional American and trailblazer," said Congresswoman Brownley. "It is truly fitting that this new state-of-the-art facility that stands out for its significant expansion of quality care for our veterans is dedicated to a veteran who stood out for her unwavering advocacy for women in the military and women veterans.
"Captain Mariner broke down barriers and opened doors for so many women. Today, the 'Captain Rosemary Bryant Mariner Outpatient Clinic' is one of the first VA clinics in the country – and the very first in the Greater Los Angeles area – with a women-only entrance. The women-only entrance will ensure that women veterans can feel safe and welcomed, and hopefully, never feel discouraged from seeking the care they need.
"I thank President Biden for signing this important bill into law, which pays tribute to the service and sacrifice of our nation's women veterans."
President Biden signed the bill on Tuesday, October 11, 2022. This is the third VA facility in the country that was named after a woman veteran.
###
Issues: 117th Congress, Local Issues, Veterans' Affairs, Women Veterans Task Force