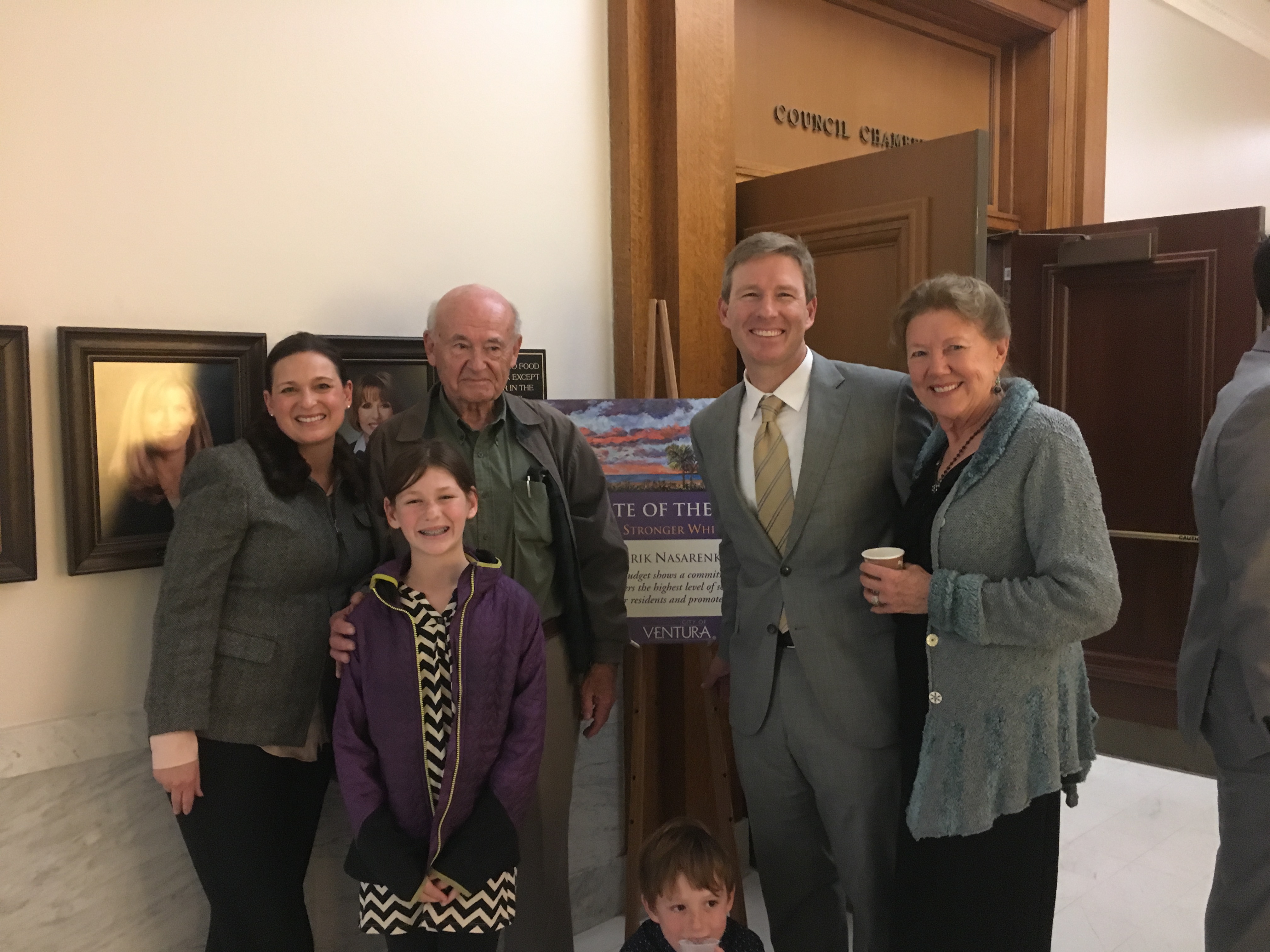 Washington, D.C. — Congresswoman Julia Brownley (D-CA) today announced that Ventura County District Attorney Erik Nasarenko will be her virtual guest at the State of the Union.
"Right now, Ventura County residents are clearly thinking about issues at home, from the economy, to their health, to their children's education – all issues I'm working tirelessly on. Ventura County residents are also thinking about Ukraine, democracy around the world, and America's leadership," said Congresswoman Brownley.
"Erik has been a long time public servant to Ventura County. As our District Attorney, he's worked hard to make our community safer. I am proud to have invited Erik to be my 'virtual' guest to the State of the Union. As the son of Ukraine immigrants who fled the Soviet Union during World War II, he embodies what America is all about. Many people have come to this country for a better life for themselves and their families, and through hard work and a belief in ideal that is America, Erik is a shining example of why it's important to fight for democracy here at home – and around the world."
Due to safety protocols, this year's in-person attendance will be limited. Congresswoman Brownley has invited Erik Nasarenko as her virtual guest as an important way to recognize the people of California's 26th Congressional District and uplift their stories.
###
Issues: 117th Congress, Local Issues