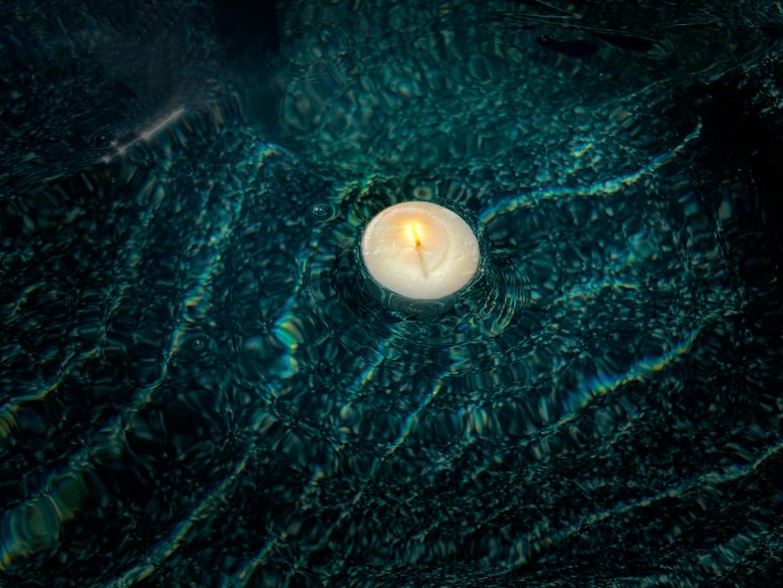 Washington, D.C. – Today, Congresswoman Julia Brownley (D-CA) announced Maya Goehner, a senior at Thousand Oaks High School, as the winner of the 2021 Congressional Art Competition for California's 26th Congressional District. Maya's artwork will be displayed in the U.S. Capitol complex for one year.
"Every year, I am amazed by the young artists in Ventura County who participate in the Congressional Art Competition," said Congresswoman Julia Brownley. "As we recover from the pandemic, this competition reminds us of the importance of the arts in our schools. Artistic opportunities help young students express themselves, their emotions, their ideas, and enhance the cultural richness of our community. Thank you to all of the students who participated this year and the educators who empower our young artists – and a very special congratulations to Maya on a job well done."  
"Expressing myself through art and photography has given me so much joy, release and purpose," said Maya Goehner. "I love being able to share the work that I have poured my spirit into with others. During the pandemic, I clung even harder to art to express my joy, and sadness. Winning this competition, having this amazing opportunity to see my work displayed, and being recognized for this piece gives me so much pride, happiness, and motivation. Thank you to all of those who are still working to support us young artists in a time with so much loss."  
"Art is one of the most powerful and fulfilling ways to express one's emotions and after a year of unprecedented uncertainty, this program is a wonderful avenue for our young people to explore their innermost feelings," said Eric Howes, Curator of Exhibits at the Museum of Ventura County. "It is inspiring for me to see how our youth digest, and interpret current local and world events, and express their feelings in a visual art form."
Started in 1982, the nationwide Congressional Art Competition is sponsored by the Members of the U.S. House of Representatives and is an opportunity to recognize and encourage student artistic talent across the country. The competition is open to all students in grades 9-12 in California's 26th Congressional District. The winner was selected by a panel of local judges.
###
Issues: 117th Congress