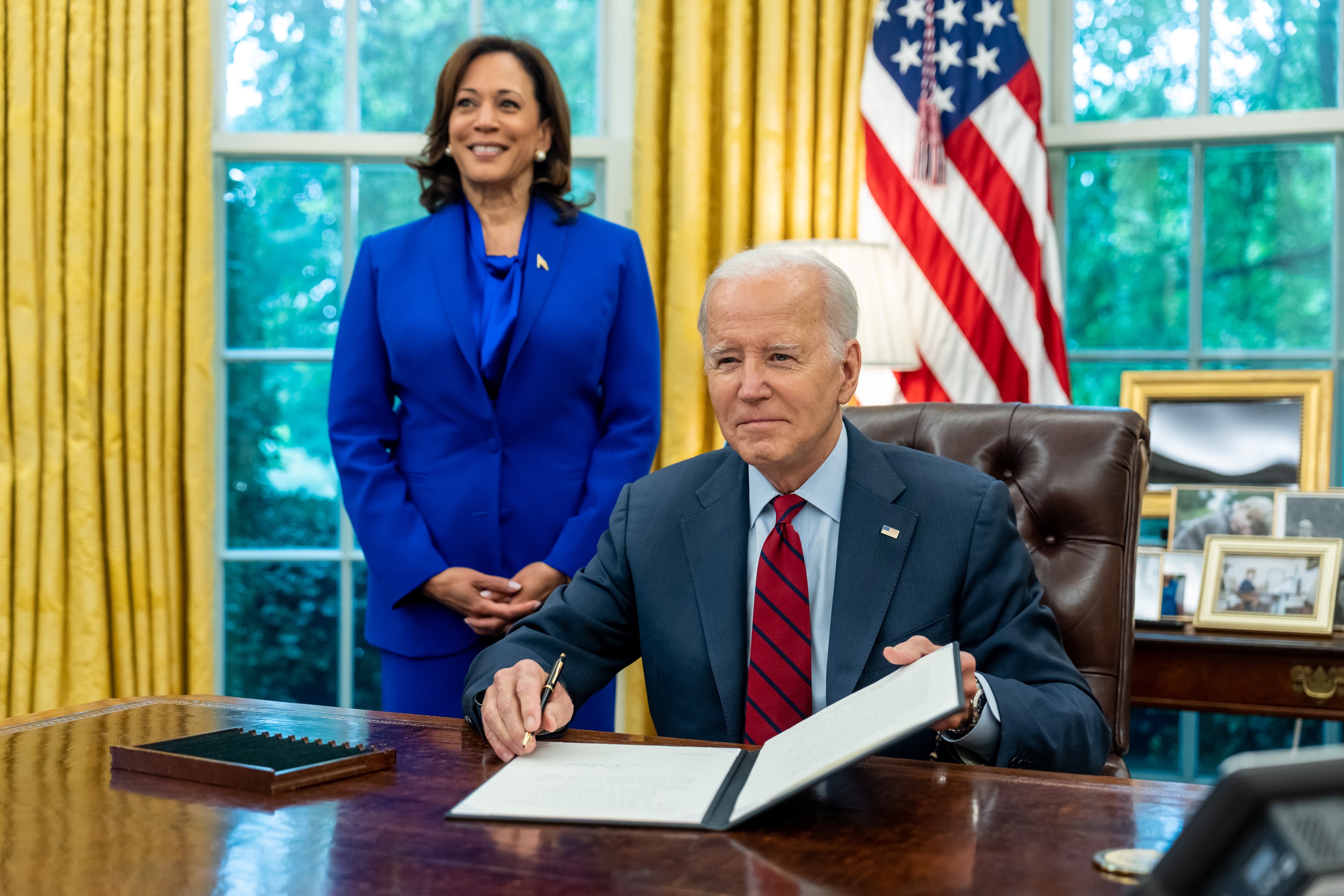 Washington, DC – Today, Congresswoman Julia Brownley (D-CA) issued the following statement in response to President Biden's Executive Order expanding access to contraception and family planning services.
"I applaud President Biden's continued commitment to protecting access to comprehensive reproductive health care, especially now – as access to contraception and abortion care continues to be targeted and women's rights continue to be eroded by the draconian ideology of extremist courts and state legislatures.
"As we mark the one-year anniversary of the dangerous Dobbs v. Jackson ruling, I commend President Biden's bold leadership and action to combat the women's health crisis that ensued as a result of the overturning of Roe v. Wade.
"Today, President Biden issued a directive to expand access to affordable, high-quality contraception and family planning services and ensure that women across America receive the reproductive health care and services they need. I am also pleased that the Executive Order takes the steps to rectify the disparities women veterans face and ensures equitable access to contraception for our nations' service members and veterans. As founder and co-chair of the Women Veterans Task Force and Ranking Member of the House Veterans' Affairs Subcommittee on Health, I have worked to bring true equity to the two million women who have served our nation in uniform and that means access to the care they need, including access to contraception without co-pays. 
"President Biden fully understands that women should make their own decisions about their health, their lives, and their future. That is why I will continue working with the President to protect reproductive health care and reproductive freedom for all Americans."
###
Issues: 118th Congress, Healthcare