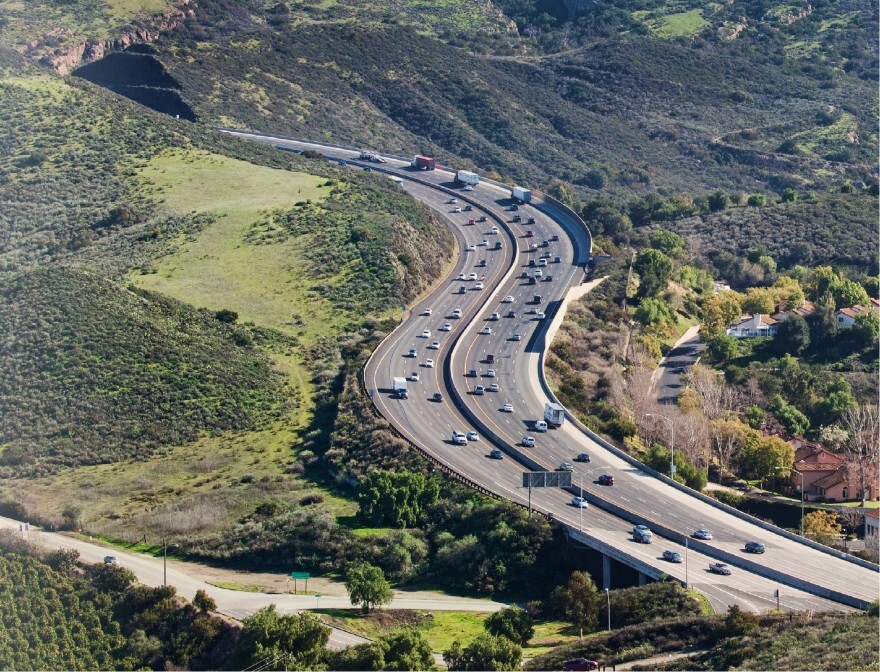 Washington, D.C. – Today, Congresswoman Julia Brownley (D-CA) released the following statement on the House passage of the bipartisan Infrastructure Investment and Jobs Act (H.R. 3684), which makes the largest federal investment in our nation's infrastructure in decades.
"The bipartisan Infrastructure Investment and Jobs Act is a critical component of President Biden's bold action plan to invest in our nation's future, good-paying American jobs, and in rebuilding our economy. This once-in-a-generation investment will restore our nation's crumbling infrastructure, invest in our roads and bridges, public transit and rail, broadband and high-speed internet, and deliver clean and reliable drinking water to America's families.
"This transformative legislation lays the foundation for strong economic growth by creating millions of good-paying American jobs – an estimated 2 million each year over the course of the next decade – and will accelerate our nation's path to full employment.
"As a member of the House Transportation and Infrastructure Committee, I have seen firsthand the critical need to complete long overdue repairs to our nation's infrastructure. These investments are crucial to growing our local, regional, and national economy and will help communities' across the country plan their growth, connect our cities, and significantly improve safety along our roads, bridges and rail systems.
"Additionally, this bipartisan infrastructure bill makes the largest investment in clean energy transmission and alternative fueling infrastructure in history. It takes bold action to tackle the climate crisis and reduce our carbon footprint. Recognizing that the transportation sector is the single largest source of greenhouse gas emissions, contributing 28 percent of the United States' total emissions, the bill will significantly reduce our emission levels, including by making investments in zero-emission buses that will help transit agencies eliminate carbon emissions, a key priority I led through the Green Bus Act.
"We must continue to build on this success, ensuring our democracy delivers for the people, by passing President Biden's transformative Build Back Better Act."
The full text of the bipartisan Infrastructure Investment and Jobs Act is available here. A comprehensive summary is here. This bill passed the Senate with a bipartisan vote of 69-30 on August 10, 2021.
###
Issues: 117th Congress, Jobs, Economy, and Small Business, Transportation and Infrastructure