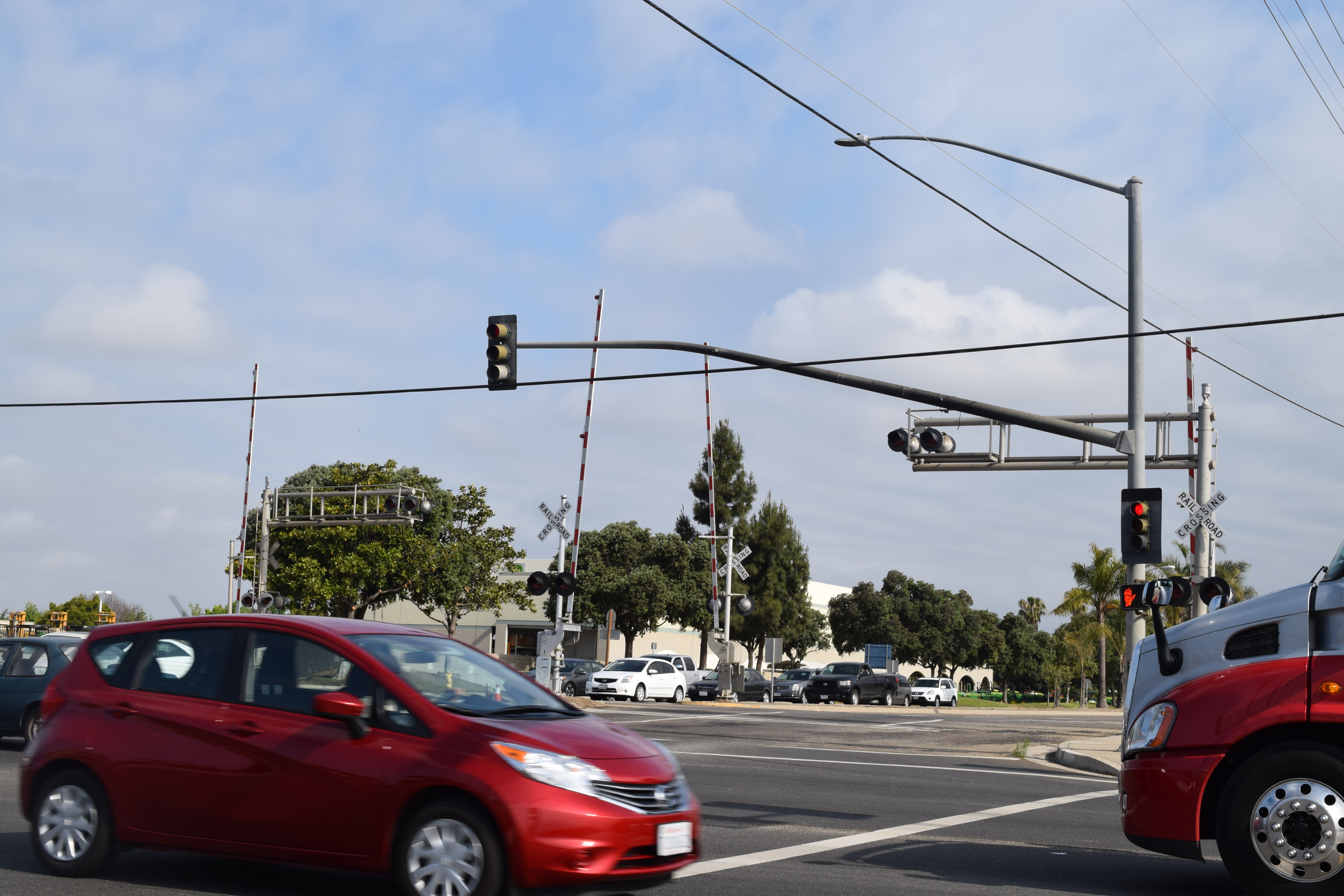 Washington, D.C. – Congresswoman Julia Brownley (D-Westlake Village) issued the following statement today regarding President Trump's infrastructure policy outline:
"After more than a year in office, President Trump has finally released his 'framework' for infrastructure investment, and sadly, it leaves Ventura County behind. Investing in America's crumbling infrastructure will create jobs and spur economic activity, but President Trump has failed to deliver on his promise of federal investments that will help Ventura County and our nation rebuild our roadways, railways, water systems, and other infrastructure.
"First, President Trump doesn't actually propose to make the necessary federal investments in infrastructure that we need in order to compete in the 21st Century economy. His plan simply shifts costs and responsibility onto state and local governments. Worse, the plan incentivizes the creation of toll roads and privatization of public infrastructure. Ventura County voters do not want toll roads, and since the County lacks a dedicated source of local transportation funds, our region would be left behind and see zero benefit from this proposal. We have already seen the disastrous effects of privatizing water infrastructure systems in other communities, and Ventura County doesn't need for-profit private companies jacking up our water rates to pad their executive salaries and shareholder dividends. We need a reliable, safe, and affordable water supply for our homes, businesses, and agricultural community.
"Second, the Trump framework proposes to limit environmental review and public input on projects, which does a disservice to our children and our community. The laws that protect our air, water, and public lands – and that allow the public to play a role in decision-making – are not what is causing our highways, roads, and bridges to deteriorate. It's the fundamental lack of federal investment in our infrastructure.
"As the House Transportation and Infrastructure Committee considers serious legislation in this area, I will continue to fight for Ventura County's priorities, including an infrastructure plan that actually invests in our community."