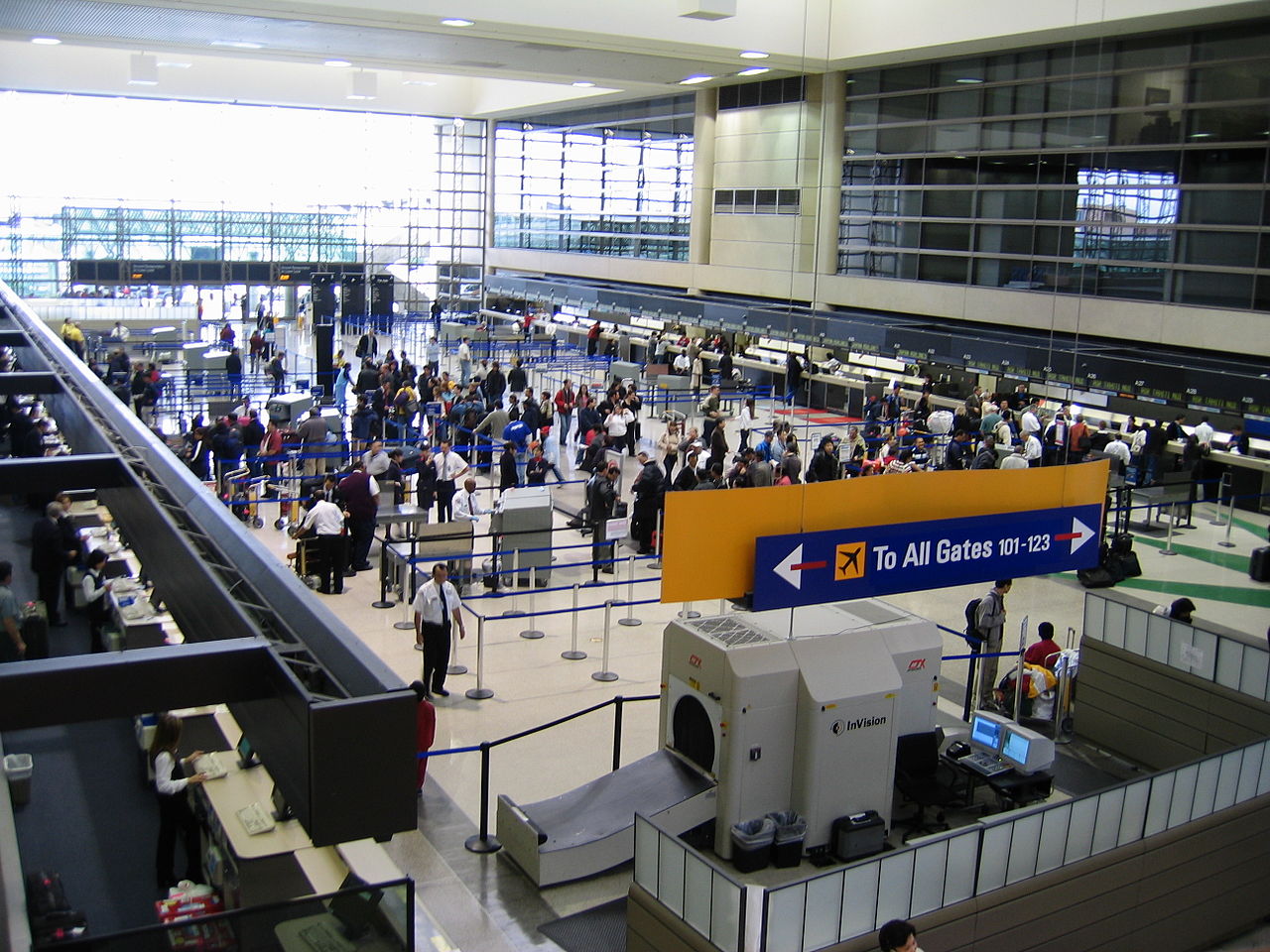 Washington, D.C. – Today, Congresswoman Julia Brownley (D-CA) announced the introduction of the Honoring Our Fallen TSA Officers Act, which would amend federal law to ensure that Transportation Security Administration (TSA) employees killed in the line duty receive the same benefits as other law enforcement officers under the U.S. Department of Justice Public Safety Officer Benefits Program (PSOB). Brownley first introduced this bill in the 113th Congress in response to the tragic shooting death of TSA Officer Gerardo I. Hernandez at Los Angeles International Airport (LAX) on Friday, November 1, 2013.
"Since 2001, TSA has provided millions of Americans with the safety and security to travel safely both domestically and abroad," said Congresswoman Julia Brownley. "It is our duty to ensure that the families of fallen TSA officers receive the same benefits made available to other law enforcement officers who have lost their lives in the line of duty. They deserve nothing less."
TSA is comprised of nearly 50,000 security officers, inspectors, air marshals, and managers who protect the nation's transportation systems by conducting security screenings at checkpoints in airports, inspecting rail cars, patrolling subways with law enforcement partners, and working to make all modes of transportation safe. TSA officers perform an important public duty: protecting Americans and the traveling public from threats to our aviation, rail, and transit systems.
Background
On November 1, 2013, the first Transportation Security Administration (TSA) officer, Gerardo I. Hernandez, was tragically killed in the line of duty. This was the first such incident in the history of the agency. Unfortunately, current law does not provide the families of fallen TSA officers with the same benefits offered to the families of firefighters, police officers, FBI agents, state troopers, or other federal law enforcement officers.
The final FY2015 Homeland Security Appropriations bill included a provision to provide public safety officer benefits to the Hernandez family. Brownley's bill is intended to correct this inequity for the families of all TSA officers going forward, including the many TSA officers who have died as a result of workplace-acquired COVID-19 infections.
Original co-sponsors of the bill include: Representatives Bass, Cleaver, Crist, Crow, Eshoo, Foster, Garamendi, Kim, S.P. Maloney, Moulton, Napolitano, Newman, Norton, Omar, Peters, Phillips, Ryan, Sherman, Van Drew, Vela, Zeldin.
Read the full text of the bill, here.
###