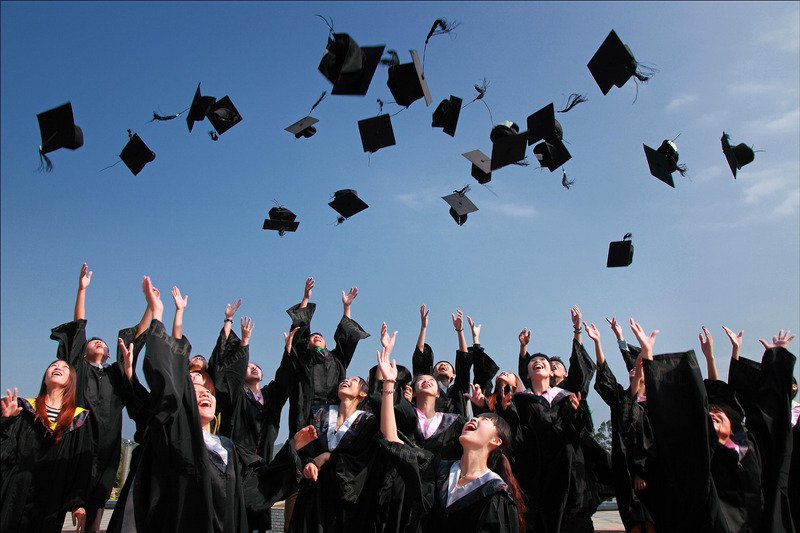 Washington, DC – Today, Congresswoman Julia Brownley (D-CA) introduced the Student Loan Repayment Assistance Act, legislation to help college graduates more easily repay their student loan debts by incentivizing more employers to offer student loan repayment assistance.
"Student loans have now surpassed credit cards as the second largest debt category behind mortgages in the United States, and that's simply unacceptable," said Congresswoman Brownley. "Student loan debt can follow a student their entire life, limiting career growth, and making it more difficult to raise a family, start a business, buy a home, or save for retirement. By helping college graduates repay their student loan debts, this bill will help alleviate the financial and emotional burden this debt can have. This bill will also help employers to attract and retain skilled, qualified employees, so it's a win-win for all."
Brownley's bill would encourage more employers to offer student loan repayment assistance by offering employers a tax deduction of 10% for qualified student loan repayments up to $500 per month, or $6,000 annually. To qualify, employers must make the student loan repayment program widely available to all employees, not just for senior executives. To ensure that small businesses can participate, the bill allows small employers – those with 100 full-time employees or fewer and with $5 million or less in gross receipts for the preceding taxable year – to take a tax credit in lieu of a tax deduction.
The text of the bill is available here.
Issues: 116th Congress, Education