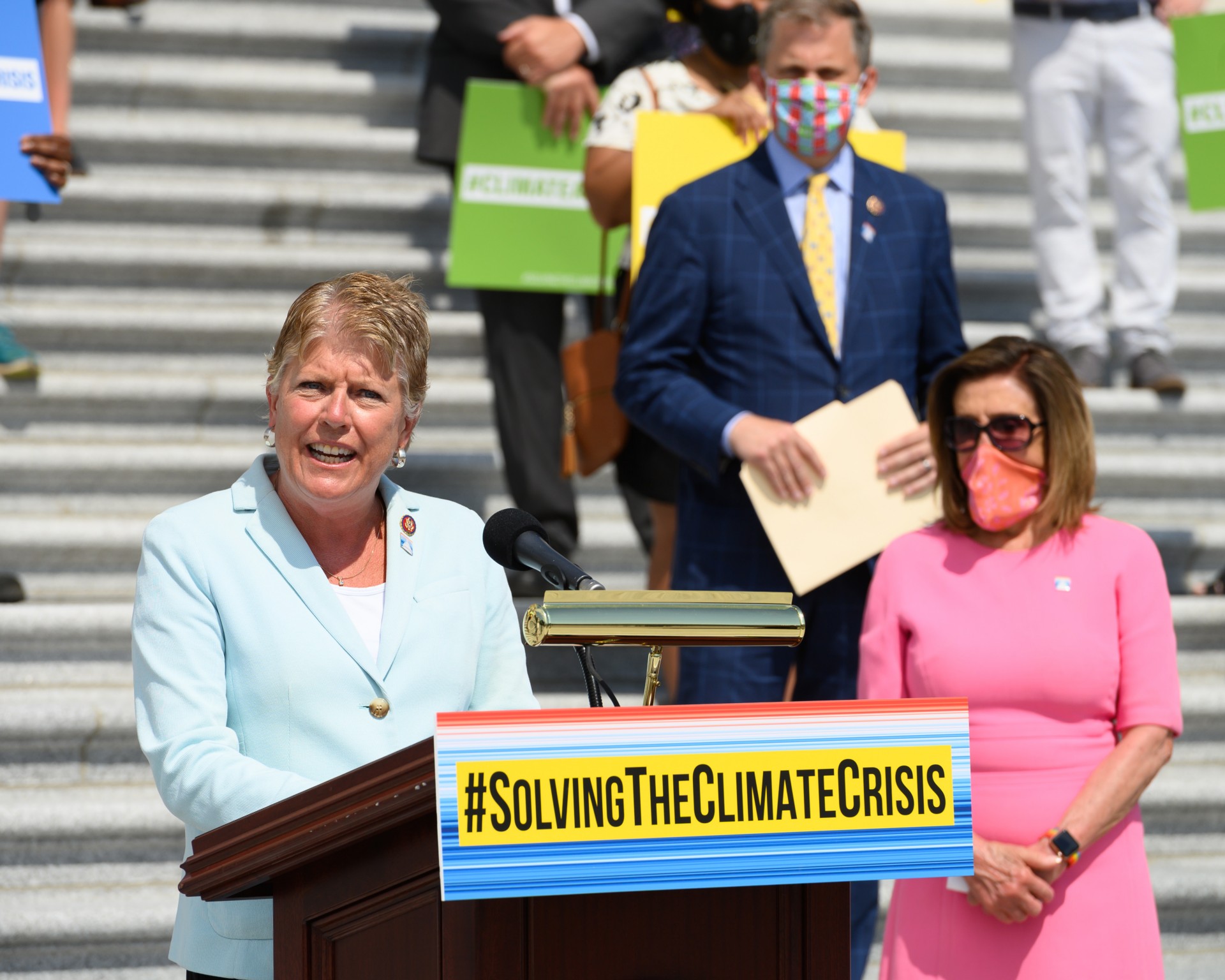 Washington, DC – Today, Congresswoman Julia Brownley (D-CA) reintroduced the Marine Mammal Climate Change Protection Act, legislation to better protect marine mammals that are threatened by the climate crisis.
"The climate crisis is rapidly intensifying and warming waters pose a significant threat to our marine ecosystems as they disrupt the food chain and endanger marine life," said Congresswoman Julia Brownley. "For decades, marine mammals have been safeguarded under the federal Marine Mammal Protection Act, and my bill would update the law to require federal agencies to consider the impacts of the climate crisis on whales, sea otters, polar bears, manatees, and other marine mammals and help protect them as the effects of the climate crisis worsen. We must act to address the impacts of climate change now, before it becomes too late to protect marine life and the ecosystems they need that are critical to their survival."
Background
The Marine Mammal Protection Act (MMPA) prohibits the harm or harassment of marine mammals without proper permitting. Additionally, under the MMPA, the federal government is responsible for developing conservation plans for marine mammals to ensure the health and stability of their ecosystem.
The Marine Mammal Climate Change Protection Act would amend the MMPA to direct the National Oceanic and Atmospheric Administration to develop climate impact management plans for marine mammals that are at significant risk due to the climate crisis. The plans would include strategies for mitigating the harm posed to these species by climate change.
Read the text of the bill, here.
###
Issues: 118th Congress, Climate Crisis, Environmental Protection