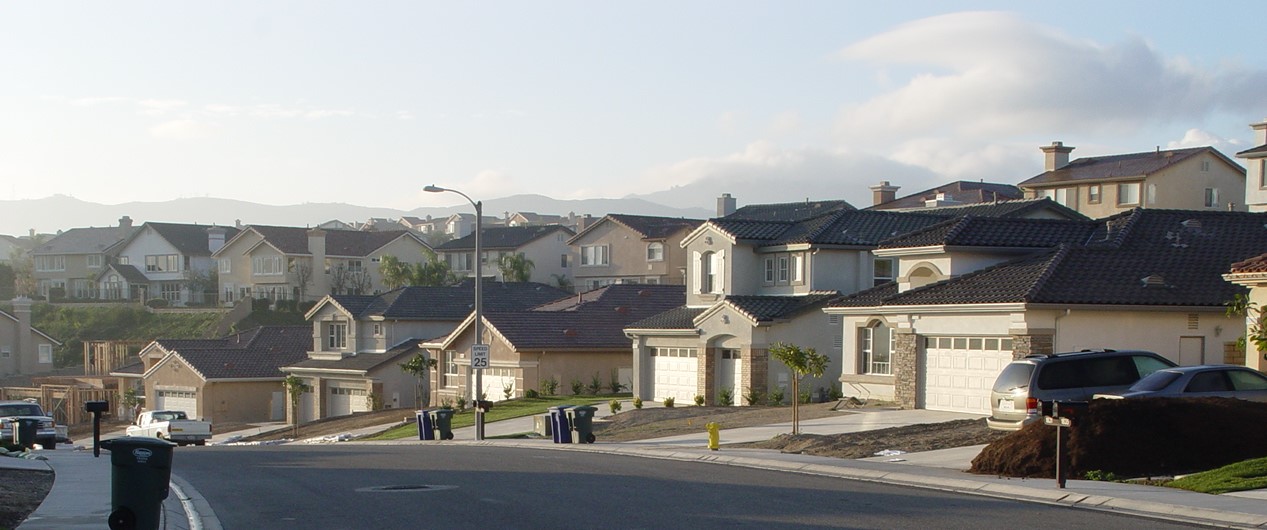 Washington, DC – Today, Congresswoman Julia Brownley (D-Westlake Village) introduced two bills to make it easier for Ventura County families to achieve and maintain homeownership.
The Mortgage Insurance Tax Deduction Act would make permanent the deduction for mortgage insurance premiums, which expired on December 31, 2017. This provision of the federal tax code makes it more affordable for working families to purchase a home when they are required to purchase mortgage insurance by their lender, as it allows the mortgage insurance premiums to be tax deductible.
The Mortgage Debt Tax Forgiveness Act would make permanent the income tax exclusion for mortgage debt forgiveness, which also expired on December 31, 2017. This would allow taxpayers to exclude income from the discharge of debt on their principal residence. Qualifying debt includes debt reduced through mortgage restructuring, as well as mortgage debt forgiven in connection with a foreclosure.
"Homeownership is a quintessential part of the American Dream and key to helping Americans build economic security and save for a secure retirement," said Congresswoman Brownley. "Extending and making permanent these provisions will help middle-class families achieve homeownership, stay in their homes, and provide stability and predictability for homeowners going forward. In Congress, I will continue to fight to ensure that our tax-code puts hardworking American families first."
Issues: 116th Congress, Tax Policy