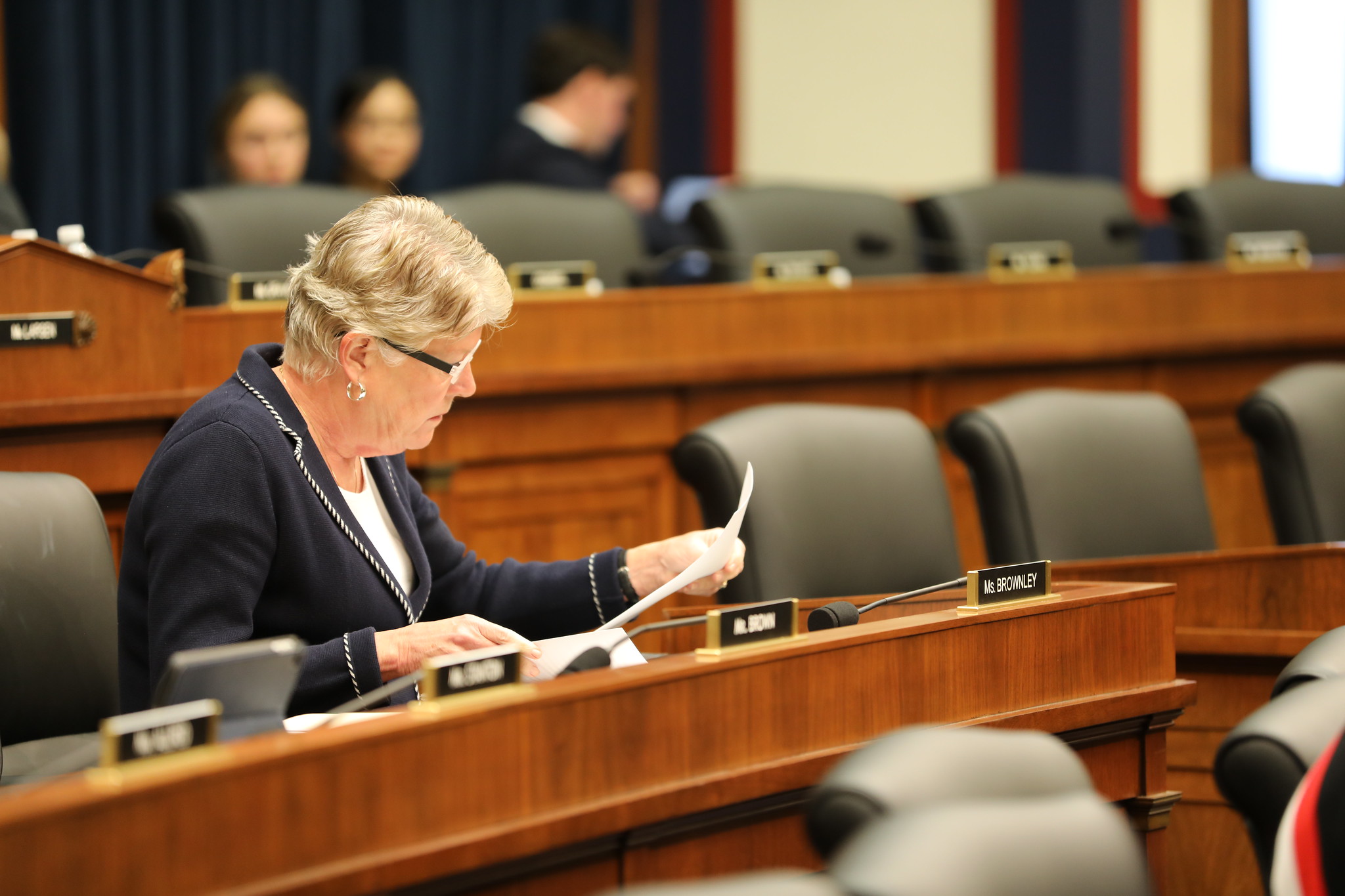 Washington, DC – Today, Congresswoman Julia Brownley (D-CA) announced the introduction of the Protecting Social Workers and Health Professionals from Workplace Violence Act (H.R. 8492), which seeks to address the safety needs of social workers and health care professionals by establishing a grant program within the U.S. Department of Health and Human Services (HHS) for social, health, and human service professionals to fund the implementation of workplace safety programs. Senator Krysten Sinema (D-AZ) introduced companion legislation in the Senate.
"Social workers and health care professionals provide critical services to our most vulnerable populations," said Congresswoman Julia Brownley. "These dedicated social workers, nurses, and home and behavioral health aides often meet their clients where they are and where they are in need – providing mental health and family services in client homes, in the community, and outside the four walls of an office. This bill aims to put in place workplace safety programs and best practices to protect social workers and health care professionals in order to continue providing care, and often life-saving services, to their clients."
"Strengthening much-needed workplace safety funding for social workers, nurses, and health aides will help recruit and retain qualified specialists to serve vulnerable Arizona families, who are in incredible need of support as we emerge from the pandemic," said Senator Krysten Sinema, a social worker.
Under the bill, grants could be used to deploy safety procedures and equipment such as:
safety equipment (such as security cameras, GPS locators, and panic buttons)
safety training (including crisis management, de-escalation techniques, and self-defense)
technical assistance to track violence incidence rates and the efficacy of workplace safety programs
The text of the bill can be found here.
###
Issues: 117th Congress, Healthcare