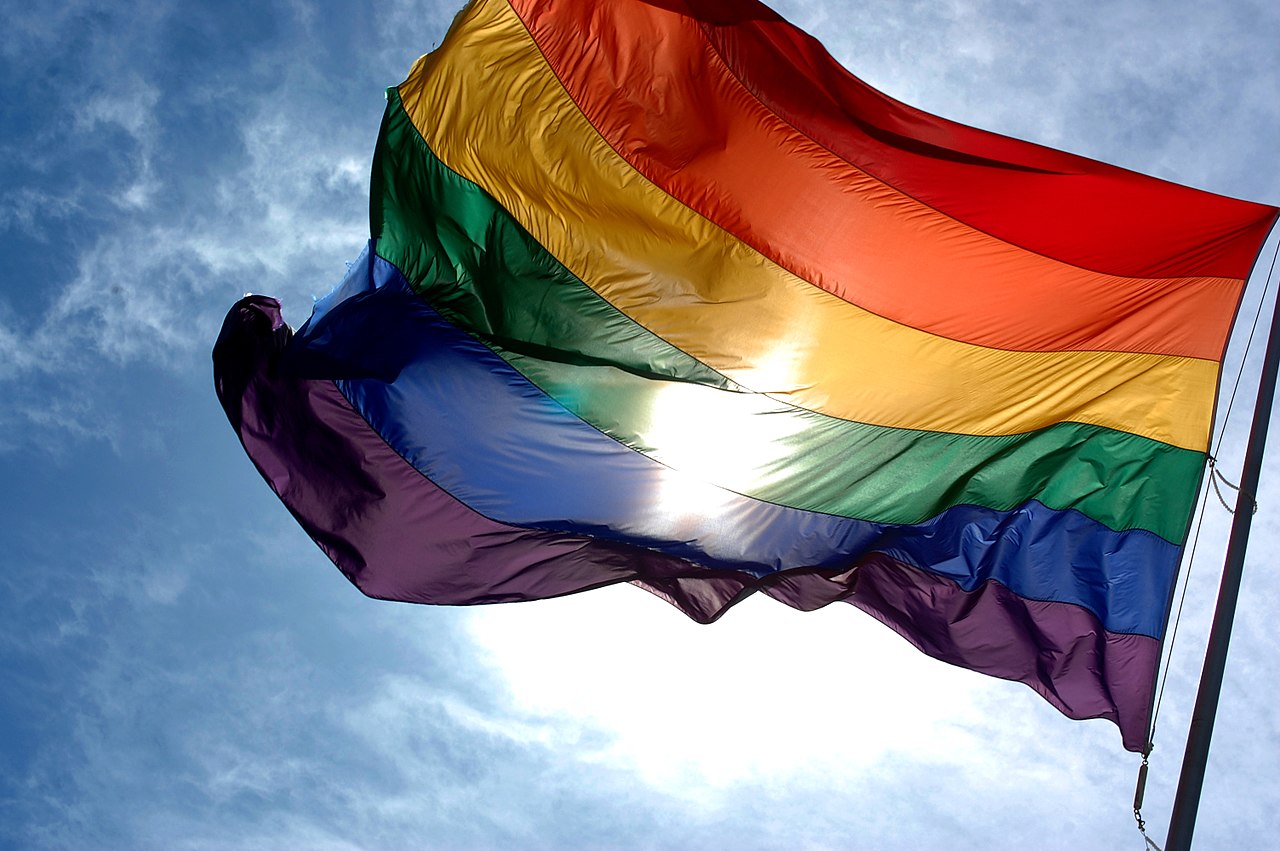 Washington, DC – Today, Congresswoman Julia Brownley (D-CA) announced the introduction of the Amend the Code for Marriage Equality Act, legislation that would strike gendered terms like "husband" and "wife" from federal laws and replace them with the term "spouse."
"Although the U.S. Supreme Court ruled in Obergefell v. Hodges that same-sex couples have the right to marry, there are many instances where the U.S. Code does not respect that constitutional right," said Congresswoman Brownley.
"Now more than ever, with an extreme Supreme Court and state legislatures rolling back the rights of the LGBTQ community, it is imperative that Congress showcases its commitment to supporting equality. This common-sense bill will ensure that our federal code reflects the equality of all marriages by recognizing and acting upon the notion that the words in our laws have meaning and our values as a country are reflected in our laws."
Read the full text of the bill, here.
###
Issues: 118th Congress, Civil Rights, Tax Policy