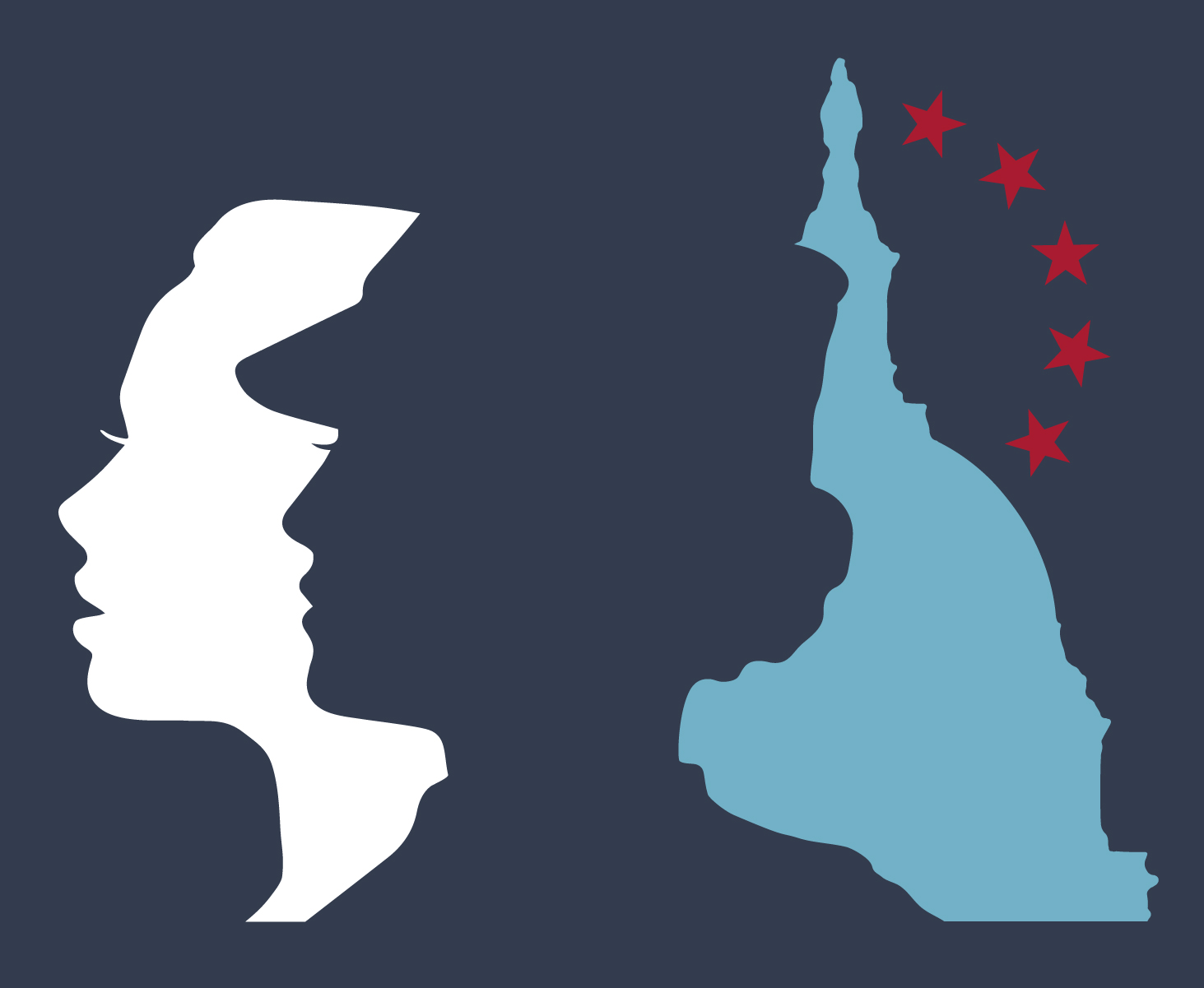 Washington, DC – Today, Congresswoman Julia Brownley (D-CA), Chair of the Women Veterans Task Force, announced the introduction of several legislative initiatives to recognize the contributions of women veterans, support women veterans and their families, and improve equitable access to resources, benefits, and care.
"As Chairwoman of the Women Veterans Task Force, I am keenly aware of the gender-specific needs and challenges facing our women veterans. I was deeply proud that the Deborah Sampson Act, a bill I co-authored with Senator Tester, was enacted into a law because it represents a big leap forward for women veterans – but there is still much work to do," said Congresswoman Julia Brownley. 
"From access to comprehensive reproductive care and services, to employment counseling and training, to drug and alcohol rehabilitation, women veterans should have equitable access to the benefits and care they have earned and deserve. It is critical for the federal government to adapt to the specific needs of our women veterans by ensuring there are programs and resources to support them.
"Through the work of the Women Veterans Task Force, we have identified disparities in benefits and care for women veterans and, where necessary, introduced, advocated for, and worked on passage of laws to rectify those inequities. The bills I introduced in the 117th Congress represent further steps toward ensuring equitable access to a full breadth of benefits and resources.
"Women veterans are also too often overlooked, forgotten or feel invisible. To that end, I recently introduced several bills to honor and recognize women veterans. In appreciation for their service and sacrifice, I am calling for the issuance of a commemorative stamp series for women veterans and the naming of new or undedicated VA facilities after women veterans who have served throughout our nation's rich military history."
The bills Brownley recently introduced include:
###
Issues: 117th Congress, Veterans' Affairs, Women Veterans Task Force