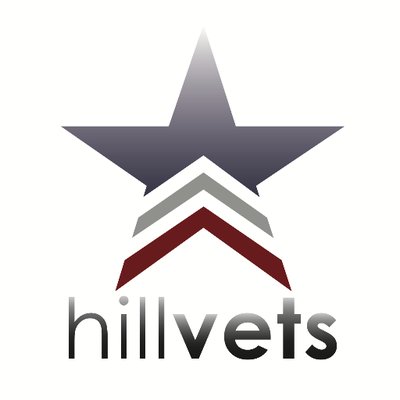 Washington D.C. – Congresswoman Julia Brownley (D-CA) was named the Legislator of the Year by HillVets, a bipartisan veterans advocacy group, last week in recognition of her strong leadership as Ranking Member of the House Veterans' Affairs Subcommittee on Health and her efforts on behalf of veterans in Ventura County and nationwide.
"I am honored to receive this recognition," said Congresswoman Brownley. "I asked to serve on the VA Committee as my very first assignment because of my passion for helping our veterans who have served our nation so bravely and honorably. It is our solemn duty to ensure that our veterans are getting the highest quality of services and benefits, from healthcare to education, when they return home. I will continue to fight for veterans in Ventura County, and across the nation, to make sure they are receiving the benefits and care they have earned and deserve."
As Ranking Member of the Subcommittee on Health, Brownley has focused on improving veterans' access to healthcare. Her bill to authorize 28 new VA medical facility leases, including one in Ventura County, was signed into law last year. Her bills to expand and make permanent the VA's child care pilot program and to allow VA health professionals to practice telemedicine across state lines both passed the House last year as well.
Brownley has also focused attention on the growing population of female veterans. Her legislation to require the VA to analyze the effectiveness of suicide prevention programs for women veterans, and legislation to require the VA to provide fertility counseling, in-vitro fertilization, and adoption assistance for veterans with service-connected reproductive challenges, were both signed into law in 2016.
Congressman Brad Wenstrup (R-OH), Chairman of the Subcommittee on Health, was also named Legislator of the Year.
Watch the Legislator of the Year video here.
Issues: 115th Congress, Veterans' Affairs