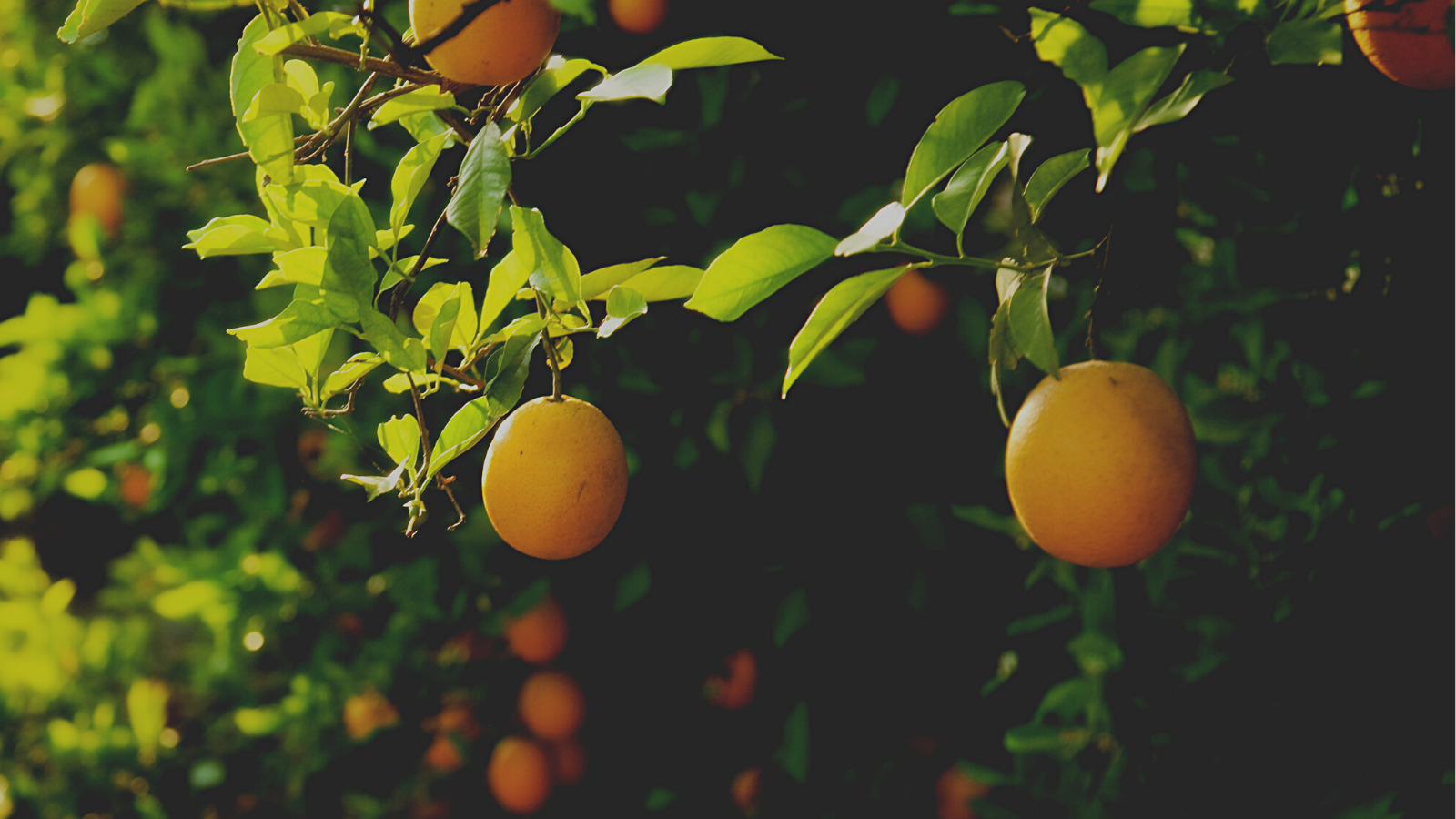 Washington, DC – Today, Congresswoman Julia Brownley (D-CA) announced the inclusion of 14 community projects totaling more than $20 million that she secured in the House Fiscal Year 2023 appropriations legislation.
"I have been working closely with local leaders and key stakeholders across the region to return federal tax dollars to Ventura County, ensuring critical funding for important community projects," said Congresswoman Julia Brownley. "From a microgrid energy system that addresses wildfire risks to municipal water and sewer pipeline replacements to facility upgrades for a senior center, regional food bank, and a new library to improvements to our transportation system, these projects will not only meet the unique needs of our community but they will bolster our local economic growth and create good-paying jobs.
"I am proud of the work that has been done so far to move this diverse slate of community projects forward. As these bills continue through the appropriations process and closer to the President's desk, I look forward to the swift delivery of these resources to communities throughout Ventura County and their immediate impact on our region as a whole."
The FY2023 Homeland Security and Financial Services and General Government Appropriations includes:
$1,853,625 for the design, construction, and installation of a battery energy storage system with accompanying microgrid electrical infrastructure for the City of Thousand Oaks. The microgrid installation will allow for off-grid autonomous operation of the City's Municipal Service Center (MSC) facility during wildfires and power outages.
The FY2023 Interior, Environment, and Related Agencies funding bill includes:
$2,846,400 for the City of Oxnard's replacement of aging water pipeline infrastructure to ensure residents have access to clean and affordable drinking water.
$1,684,000 for the rehabilitation of a sewer pipeline near Easy Street and the Arroyo Simi in Simi Valley to ensure critical clean water services to the community.
$2,000,000 for the water and wastewater pipeline replacement portion of Harvard Boulevard in Santa Paula. The funding will install over 1.2 miles of utility pipeline, which will ensure the city can provide reliable potable water to residents and efficient wastewater collection in the community.
The FY2023 Energy and Water Development, and Related Agencies funding bill includes:
$1,500,000 to address sediment transport, fish passage, flood protection, and water diversion challenges at the Robles Diversion Facility along the Ventura River.
$375,000 for the development of the Port of Hueneme's comprehensive climate action and adaptation plan to support emission reductions and future zero emission operations.
The FY2023 Commerce, Justice, Science and Related Agencies funding bill includes:
$640,000 to expand the Ventura County Family Justice Center's services to crime victims in Oxnard and the surrounding area. The wraparound services include culturally competent one-on-one counseling, emergency assistance, shelter and housing, mental health services, legal assitance, and outreach to victims of domestic violence, sexual assault, child abuse, elder abuse and both labor and sex trafficking.
The FY2023 Labor, Health and Human Services, Education, and Related Agencies funding bill includes:
$550,800 for the implementation of a cybersecurity degree program at California State University, Channel Islands.
$300,000 to support work-based learning opportunities for students at Moorpark College in internships, pre-apprenticeships, and apprenticeships in the cybersecurity sector.
$628,600 to establish a Faculty Teaching and Learning Center at Oxnard College for the purpose of providing professional development to faculty in the areas of working effectively with diverse student populations.
The FY2023 Transportation, Housing and Urban Development and Related Agencies funding bill includes:
$4,000,000 to replace the deteriorating bridge at the intersection of Las Posas Road and Ventura Boulevard in Camarillo. This intersection is critical to connecting U.S. 101 to the Camarillo Airport, regional commercial and shopping districts, agricultural farmland, Naval Base Ventura County, and the Port of Hueneme. Las Posas Road is also listed on both the National Highway System and the Strategic Highway Network. The funding will replace the bridge in its entirety and will bring the bridge up to current standards for pedestrian and bicycle use.
$2,000,000 for Food Share to build a new 70,000 sq.ft. warehouse facility for Food Share.
$750,000 for the construction of a new 18,000 sq.ft. Moorpark City Library.
$1,000,000 for the addition of a patio cover at the Simi Valley Senior Center, which would make the 3,500 sq.ft. patio usable for seniors in the summertime.
More information on the Community Project Funding process is here. More information on the FY2023 appropriations legislation can be found here.
###
Issues: 117th Congress, Local Issues