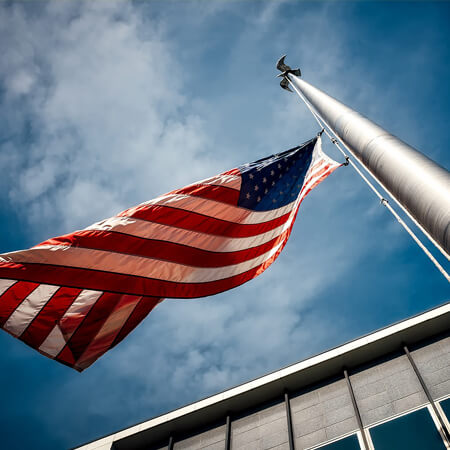 Washington D.C. – Today, Congresswoman Julia Brownley (D-Westlake Village) announced that she is seeking a medically retired veteran for a two-year paid fellowship in her Thousand Oaks office. The person chosen for this fellowship will work with constituents who need help handling veterans-related casework and will act as a liaison between constituents and federal, state, and local agencies.
"As co-chair of the House Democratic Caucus's Reinvesting in Our Returning Heroes Task Force, ensuring our veterans — especially those who come home with wounds of war — have the resources they need to succeed when they transition back to civilian life has been one of my highest priorities," said Congresswoman Brownley. "That is why I am honored to be working with the Wounded Warrior Fellowship Program to help make sure that our returning heroes have access to the services and benefits they have earned and deserved."
The Wounded Warrior Fellowship Program was established by the U.S. House of Representatives to provide employment opportunities for wounded or disabled veterans within Member offices. For more information about the eligibility requirements and how to apply, visit USAJobs.gov and search "Wounded Warrior Fellowship Program." You may also call Brownley's office at (805) 379-1779 or visit JuliaBrownley.House.gov/Internships for more information.
Issues: 115th Congress, Veterans' Affairs