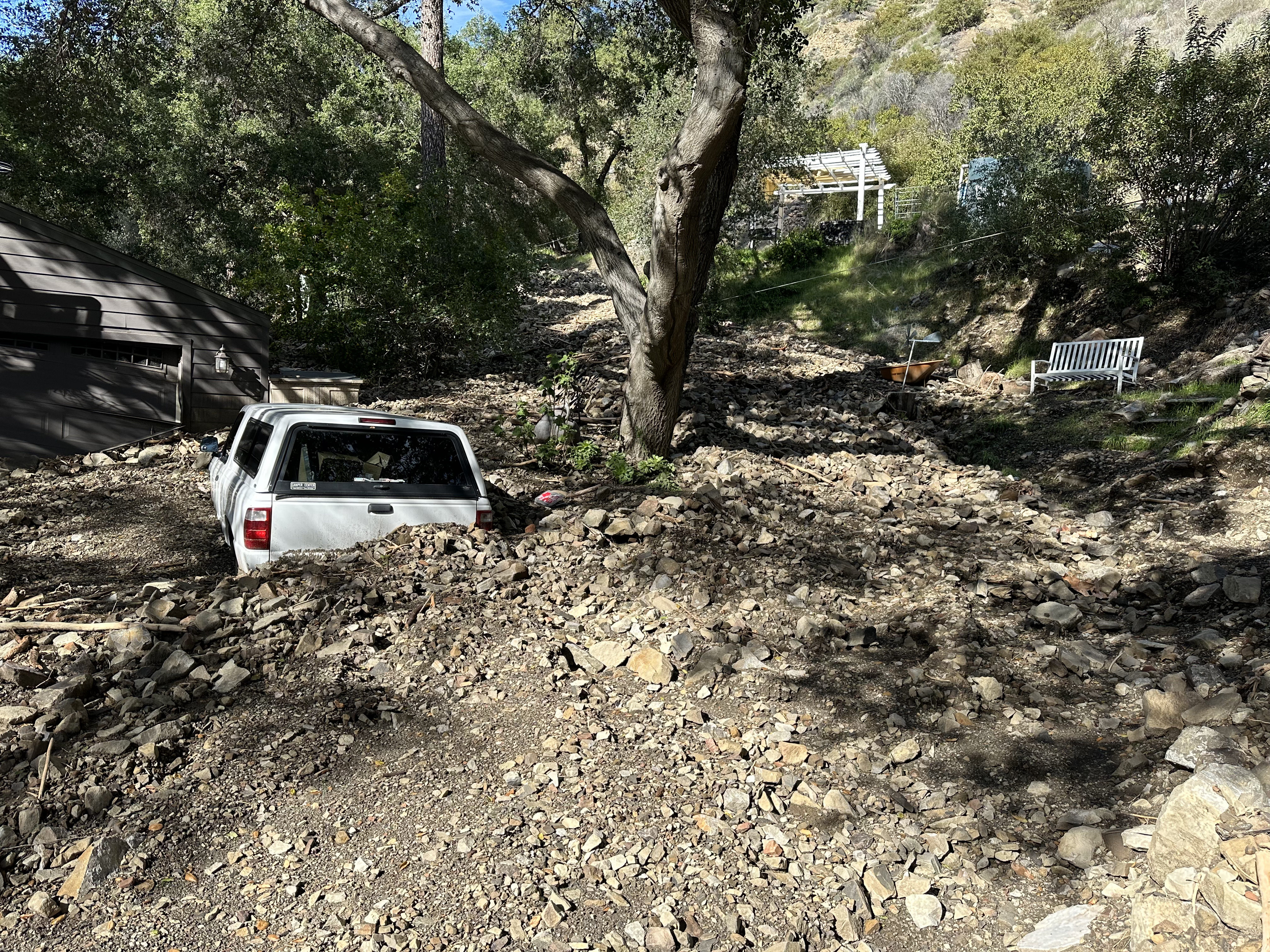 Washington, DC – Today, Congresswoman Julia Brownley (D-CA) released the following statement regarding the Federal Emergency Management Agency's (FEMA) recent approval of Individual Assistance for Ventura County. FEMA is providing Individual Assistance directly to eligible individuals and families in Ventura County who sustained losses from the recent atmospheric events in the region.
"Since the recent winter storms wreaked havoc on California, Congressman Salud Carbajal and I have been in constant contact with the Ventura County Sheriff's Office of Emergency Services, FEMA, and the California Governor's Office of Emergency Services (CalOES) about the damages that some communities throughout Ventura County sustained due to high winds and torrential rains," said Congresswoman Brownley. "Now that initial damage assessments are complete, I am pleased that the request for FEMA Individual Assistance (IA) for Ventura County families who have lost homes and property in the storms has been approved by President Biden.
"While this federal assistance cannot undo the devastating emotional and financial strain that property damage has put on the shoulders of families and local businesses, I am committed to helping our community recover. My office stands ready to assist individual constituents who need help accessing FEMA assistance, and I will be there to assist constituents throughout the recovery process. It is my hope that FEMA's Individual Assistance program will help local residents rebuild and recoup losses. The safety and wellbeing of my constituents is, and will continue to be, my number one priority."
Background
On February 1, 2023, FEMA announced an amendment to President Biden's Major Disaster Declaration for the State of California, approving the County of Ventura for FEMA Individual Assistance (IA). This amendment triggers the release of federal funds to help individuals and communities recover from severe winter storms, flooding, landslides, and mudslides that occurred December 27, 2022, and continuing.
Specifically, the IA-County designation provides eligible individuals and families who have sustained losses due to the disaster with federal assistance.
Homeowners and renters in designated counties who sustained damage to their primary homes, vehicles and personal property as a result of the recent storms may apply for disaster assistance.
Disaster assistance may include grants to help pay for temporary housing to include rental and lodging expenses, emergency home repairs, uninsured and underinsured personal property losses, and medical, dental and funeral expenses caused by the disaster, along with other serious disaster-related expenses.
Disaster assistance grants are not taxable income and will not affect eligibility for Social Security, Medicaid, medical waiver programs, welfare assistance, Temporary Assistance for Needy Families, food stamps, Supplemental Security Income or Social Security Disability Insurance.
Low-interest disaster loans from the Small Business Administration (SBA) may be available for businesses of all sizes (including landlords), private non-profit organizations, homeowners and renters. Low-interest disaster loans help fund repairs or rebuilding efforts and cover the cost of replacing lost or disaster-damaged real estate and personal property. Economic Injury disaster loans are available to businesses and private nonprofits to assist with working capital needs as a direct result of the disaster.
To learn more about FEMA's Individual Assistance and to apply online, Ventura County residents should click here.
###
Issues: 118th Congress, Local Issues