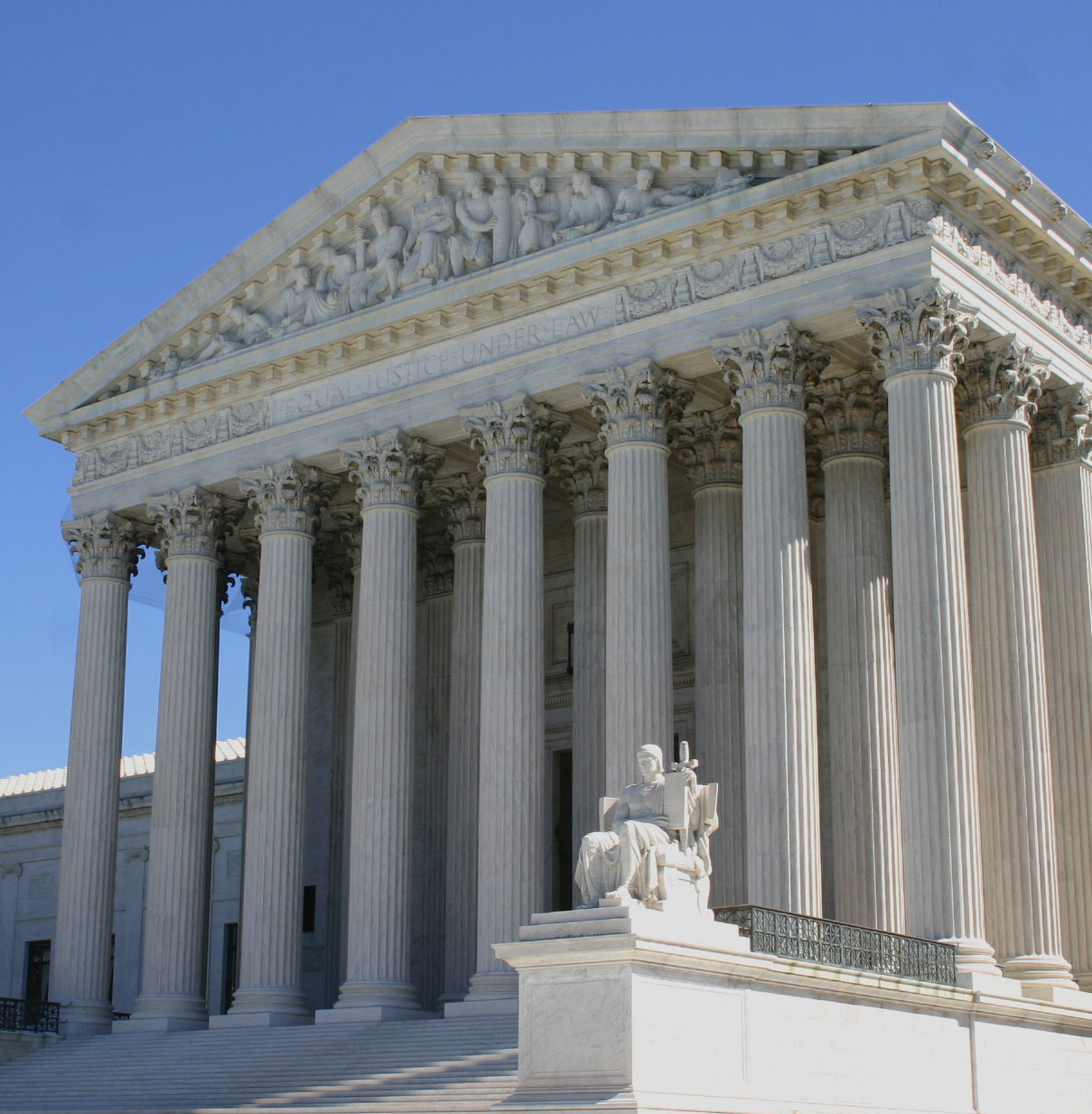 Washington, DC – Congresswoman Julia Brownley (D-CA) released the following statement on media reports of a draft Supreme Court decision overturning Roe v. Wade:
"On Monday night, press sources obtained a leaked draft opinion in the Dobbs v. Jackson Women's Health Organization case, which appears to overturn Roe v. Wade and Planned Parenthood v. Casey.
"While this draft decision is deeply alarming, it is very important to be clear: Right now, Roe v. Wade is still the law of the land. Abortion is legal.
"Sadly, this leaked draft decision shows us what we already knew: the conservative, Republican-appointed Justices on the Supreme Court have once again shown their utter disregard for the rights of people who need abortions, and they are bowing down to the demands of extremists. If finalized, this court opinion overruling Roe would effectively allow states to ban access to safe and legal abortion entirely, as well as allowing Mississippi's 15-week ban to go into effect.
"Decades of attacks have left abortion rights hanging by a thread in the United States. We have seen a flurry of state bans in recent weeks, and anti-abortion state lawmakers are already trying to prohibit people from accessing abortion across state lines. These types of laws must be stopped.
"Anti-choice activists have made it clear that they aren't stopping with Roe – they're committed to a future where abortion is outlawed in every state across the country, showing there is no limit to their cruel attempts to control people's personal health care decisions.
"The House has already taken action by voting to codify the right to abortion access into federal law. As a member of the Pro Choice Caucus, I am proud to have voted for the Women's Health Protection Act, and I will continue fighting until every person – no matter where they live, no matter their socio-economic status, and no matter the circumstance – has the freedom to make their own decisions about their lives and futures.
"This issue could not be more urgent. The House has done its job and passed a bill to codify Roe into law. Now, the Senate needs to do its job and pass that same bill. This leaked opinion makes it clearer than ever that we cannot rely on the courts to protect our rights.
"Abortion bans affect everyone, but the impacts of this decision, whenever it comes, will fall hardest on people who already face discriminatory obstacles to health care – particularly Black, Indigenous, and other people of color, people with disabilities, people in rural areas, young people, and those having difficulty making ends meet.
"Every American should be able to make the personal health care decisions that impacts their life, their health, and their future. We must – and we will – continue to fight to protect and expand abortion access across the United States."
###
Issues: 117th Congress