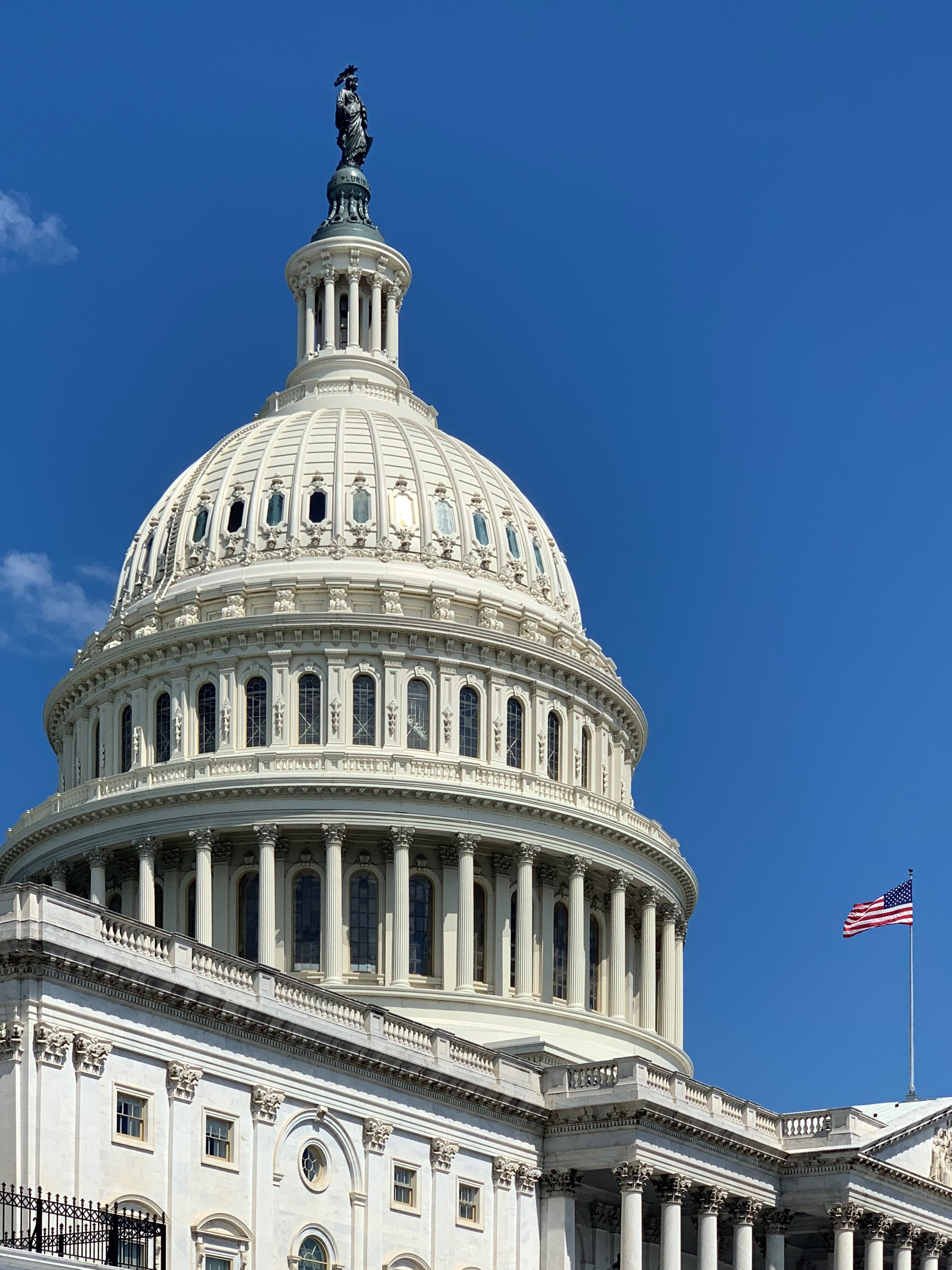 Washington, DC – Today, Congresswoman Julia Brownley (D-CA) issued the following statement on the motion to vacate the Speaker's Chair and remove Kevin McCarthy (R-CA) as Speaker of the House:
"Kevin McCarthy has repeatedly betrayed the trust of the American people during his short and often turbulent and tumultuous tenure as Speaker of the House. Instead of prioritizing the interests of America's working families, McCarthy has allowed a personal agenda and need for political power to guide his actions, leading to broken promises and a failure to address the needs of our country. This is not leadership.
"McCarthy has consistently voted against the American people. From the Bipartisan Infrastructure Law, the Inflation Reduction Act, the CHIPS and Science Act, McCarthy put politics over the people. Passed in the last Congress under a Democratic Majority, these bills are credited with creating millions of good-paying jobs, strengthening American manufacturing, and rebuilding our economy.
"Since day one, McCarthy has appeased an extreme, unhinged faction of the House Republican Conference, and chaos and dysfunction is what they delivered.
"While House Republicans have proven repeatedly that they cannot govern, that they cannot protect the institutions of our democracy, and that they cannot put aside their extreme politics for the betterment of the American people, Democrats stand determined to continue to put the people before politics.
"As the House moves forward, I will continue to vote to support the election of House Democratic Leader Hakeem Jeffries to be the next Speaker of the U.S. House of Representatives, a true leader and patriot, and someone who will always put the interests of the American people first."
###
Issues: 118th Congress