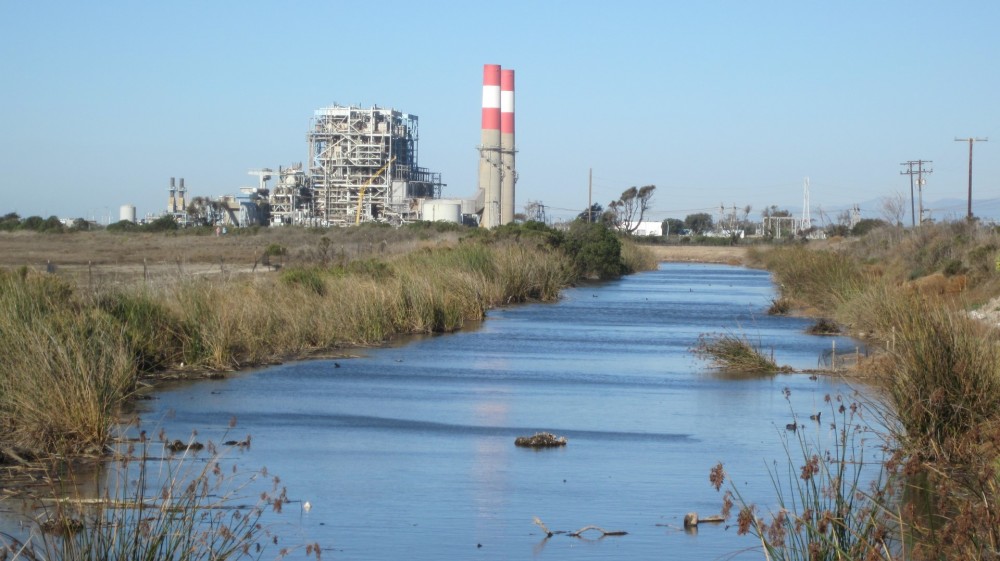 Washington, DC – Today, Congresswoman Julia Brownley (D-CA) released the following statement after the Supreme Court of the United States decision on West Virginia v. Environmental Protection Agency:
"In the past week, the Supreme Court has ruled in an irrational, unprecedented, and dangerous manner. Today, the Supreme Court made yet another alarming and harmful ruling for our health, our communities, our planet, and our future.
"This ruling undermines the Clean Air Act and restricts the Environmental Protection Agency's ability to regulate carbon dioxide emissions – a known threat to our planet and a primary driver of the climate crisis. As a member of the Select Committee on the Climate Crisis, I have worked to reduce carbon dioxide pollution, create clean energy jobs to grow our economy, tackle systemic environmental injustices, and protect our planet from the catastrophic consequences of human-caused climate change. Today's ruling not only jeopardizes our nation's goals and our international goals to combat the climate crisis, but it puts the health of every American at risk. It will also compound the devastating economic consequences of the greenhouse gas-induced climate crisis, which has already led to increasingly common wildfires, floods, coastal erosion, and other weather-related disasters. Something we've been impacted by, repeatedly, in my district.
"After years of trying and failing to gut the Clean Air Act, Republicans – and the polluting industries that bankroll them – have convinced the Supreme Court's radical majority to gut the law for them. This decision undermines a bedrock environmental law that has significantly reduced harmful pollutants in the air we breathe for over half a century. The conservative majority of the Supreme Court is pandering to Republicans who prioritize large, polluting corporations and their profits over the health and well-being of the American people and the long-term sustainability of our planet – which is appalling and shameful.
"The climate crisis is real, and our planet is in immediate danger, and I will continue to fight in Congress for the health and safety of our people and our planet."
###
Issues: 117th Congress, Climate Crisis, Energy and Environment