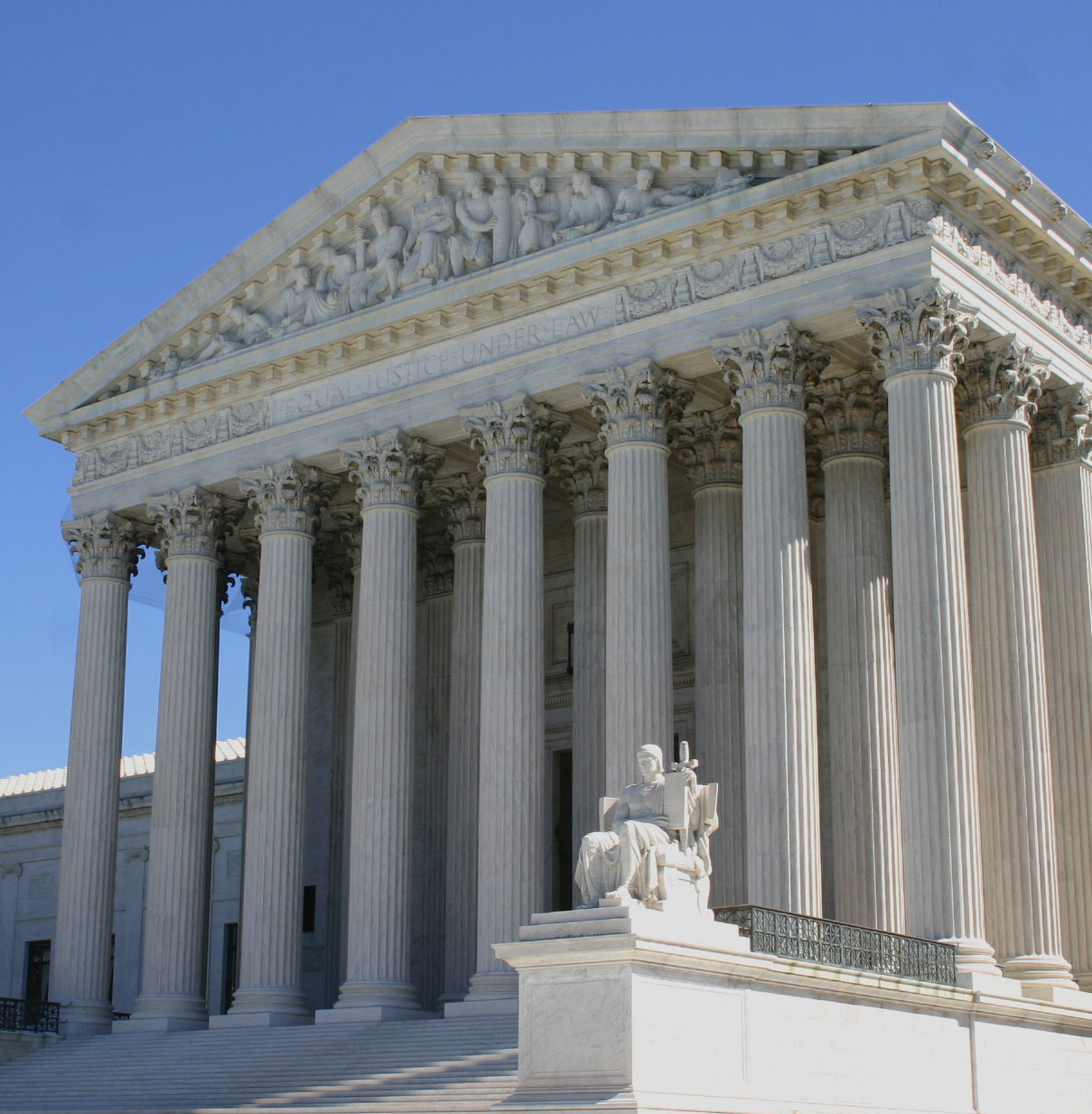 Washington, DC – Congresswoman Julia Brownley (D-CA) released the following statement after today's Supreme Court decision on Dobbs v. Jackson Women's Health Organization:
"Today, the Supreme Court of the United States took unprecedented, deeply disappointing, and ideologically driven action to overturn Roe v. Wade, the landmark decision protecting the right to safe and legal abortion.
"Today's decision is a targeted attack on Americans' rights to make decisions for their bodies, their lives, and their future. This is the culmination of a decades-long plan from extremists within the Republican Party to dismantle access to comprehensive reproductive health care – and, more specifically, threaten the reproductive rights of women across the country.
"Abortion bans affect everyone differently, but the impacts of this decision will most heavily affect those who already face barriers to care – particularly Black, Indigenous, and other people of color, people with disabilities, people in rural areas, young people, and those having difficulty making ends meet. This decision will place a harmful and potentially lethal burden on individuals trying to access health care. For many people, this decision would require them to travel hundreds of miles to seek care, unsafely self manage their pregnancies, or forcibly carry a pregnancy against their will.
"The impacts of this decision will be dangerous and risk people's lives. We cannot, and we will not allow the rights of the American people to be dismantled by a court willing to put personal ideology ahead of the Constitution and the rights of women to control their own bodies. While this was a significant step back in the fight for reproductive justice, we will not be deterred.
"The House has already taken action by voting to codify the right to abortion access into federal law. It is deeply disappointing that Senate Republicans continue to block consideration of this legislation in the Senate – and every American must hold these right-wing demagogues accountable at the polls, so that we can protect the rights of people to make decisions about their own reproductive health.
"As a member of the Pro Choice Caucus, I am proud to have voted for the Women's Health Protection Act, and I will continue fighting until everyone has the freedom to make their own decisions about their health and their lives.
"It is critically important for all my constituents to understand that in the State of California, abortion is still legal and people can access safe and legal abortion care. But for millions of others across the United States, this is not the case because of the extreme ideology of a few.
"Every American deserves the right to make their own personal health care decisions – and we must continue to fight to protect the right to abortion access across the United States."
###
Issues: 117th Congress, Healthcare