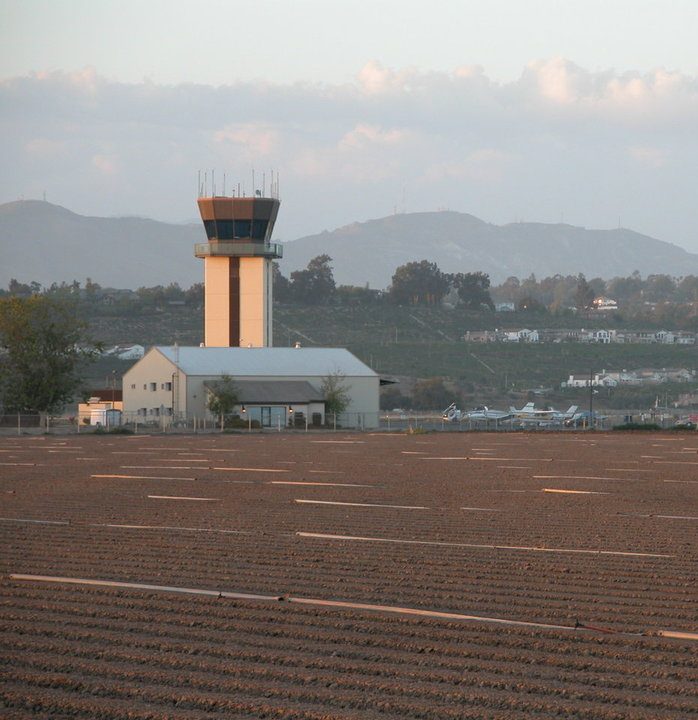 Washington, D.C. – Today, the U.S. House of Representatives passed the Federal Aviation Administration (FAA) Reauthorization Act of 2018 (H.R. 4), which authorizes critical funding for our nation's aviation system and supports improved safety in our skies. As a member of the House Transportation and Infrastructure Committee, Congresswoman Julia Brownley (D-CA) successfully fought for the legislation to also include provisions to better serve our nation's veterans and curb human trafficking.
"Ventura County's airports are drivers of growth and prosperity in our region's economy," said Congresswoman Brownley. "The FAA reauthorization bill will support their operations and help spur commerce that keeps Ventura County strong. The bill also provides important consumer protections and improves safety for all who travel in our skies. It also includes provisions to continue the safe integration of unmanned aircraft into our national airspace – so this is win-win for my constituents."
"I am also pleased that the legislation includes several provisions I spearheaded to better serve our veterans and curb human trafficking, including improving veterans' hiring preference at FAA, addressing travel barriers for veterans and other individuals with disabilities, and stopping human trafficking. We must do everything we can to repay the debt of gratitude that we owe to those who served. It is also incumbent upon us to ensure that our airlines and airports are not conduits for human trafficking."
 Improving Travel for Veterans and Others With Disabilities
As Ranking Member of the House Veterans' Affairs Health Subcommittee, Brownley spearheaded efforts to include provisions that will improve travel for veterans and others with disabilities. The bill establishes a Select Subcommittee on air travel needs of passengers with disabilities and requires studies on airport accessibility best practices for individuals with disabilities and on cabin wheelchair restraint systems.
Helping Veterans Succeed in the Job Market
This bill includes Brownley's amendment – based on her bill, the Federal Aviation Administration Veterans' Preference Protection Act (H.R. 3007) – to help more veterans succeed in the job market after their service. While the FAA is legally required to give veterans' preference in hiring decisions, FAA employees do not currently have legal protections to enforce those rights. Brownley's amendment closes this loophole, allows veterans to compete for vacancies, and gives preference to military and veterans' spouses.
Preventing Human Trafficking
Air travel is sadly a major pathway for the illegal trafficking of children and other victims of forced labor and the sex trade. Brownley's amendment would help curb this insidious crime and save lives by requiring more airline personnel to be trained to identify possible victims of human trafficking and to ensure that they know how to properly report suspected trafficking to law enforcement.