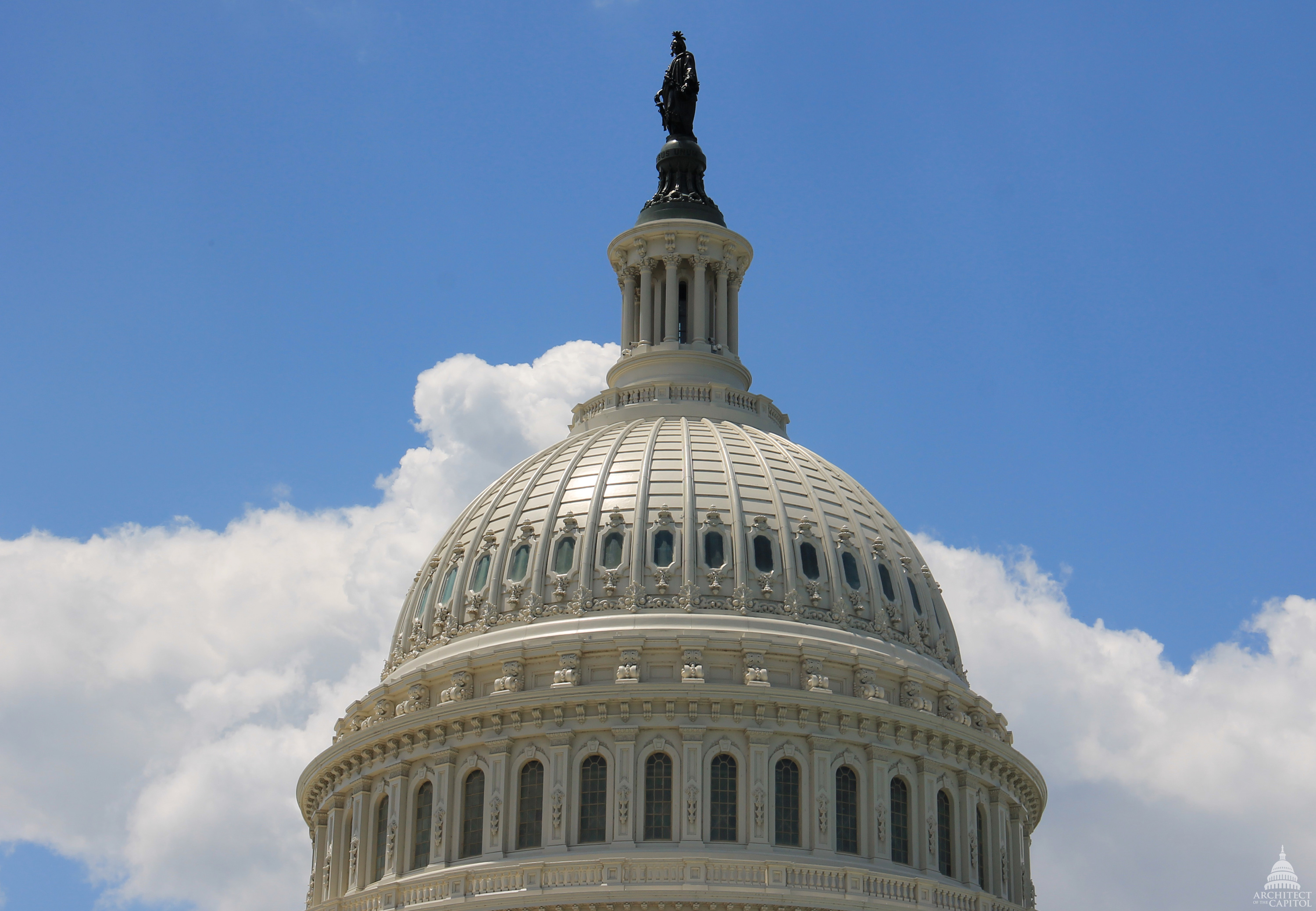 Washington, D.C. – Congresswoman Julia Brownley (D-Westlake Village) issued the following statement regarding today's vote on the Fiscal Year 2018 Omnibus Appropriations Act (H.R. 1625):
"The funding bill we passed today makes critical investments that will greatly benefit Ventura County. It includes a well-deserved pay raise for our servicemembers and supports Naval Base Ventura County. It also provides additional funds for disaster recovery, infrastructure, affordable housing, education, opioid treatment, and scientific research.
"I am especially pleased with the significant increase in funding for veterans' healthcare programs and with the inclusion of my legislation to support IVF and adoption services for veterans with service-connected reproductive challenges. The bill also doubles funding for Veterans Treatment Courts to help veterans get the support and resources they need, so they can avoid incarceration. These have been important priorities for me for many years, as well as for our community's veterans.
"Finally, this bill rejects extreme and divisive policy proposals from the President that threaten workers, women, our environment, and Ventura County families.
"With the FY 2019 appropriations process already underway, I will keep fighting for our shared values, a more deliberative budget process, and for legislation that puts Ventura County's priorities first."
Issues: 115th Congress, Budget