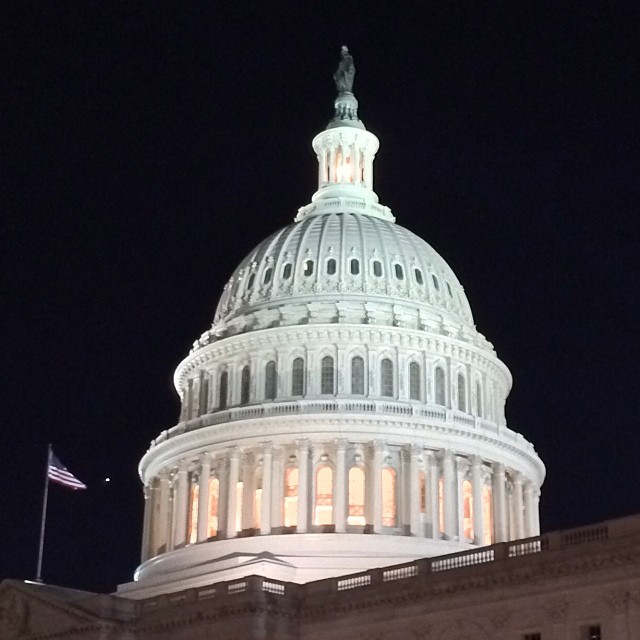 Washington, D.C. – Congresswoman Julia Brownley (D-Westlake Village) issued the following statement today after President Donald Trump's first State of the Union address:
"I was so honored tonight that Sergeant Major (Ret.) John Canley of Oxnard joined me as my guest at the State of the Union. Just yesterday, a bill I authored was signed into law, making him eligible to receive the prestigious Medal of Honor for his courageous and life-saving actions during the Vietnam War's Tet Offensive – which began 50 years ago today.
"Tonight, we looked back on President Trump's first year in office, and sadly, it has been a string of broken promises to America's working families.
"He promised that he would invest $1 trillion to rebuild and modernize our aging infrastructure. One year later, he made clear tonight that he has no real plan. What we do know is that he wants to privatize public infrastructure, which will make projects more expensive for Ventura County taxpayers and cost working families through tolls and fees, while enriching President Trump's developer buddies.
"The President pledged to improve veterans' access to healthcare. One year later, while he bragged about how many people he has fired, he has yet to nominate individuals to serve in VA's most important leadership roles, including Undersecretary for Health and Undersecretary for Benefits, and there are nearly 50,000 open positions at VA hospitals nationwide that need to be filled.
"Finally, the President promised to 'work something out' for DREAMers here in Ventura County and across the country. One year later, he has manufactured a crisis with his arbitrary March deadline and is using DREAMers as pawns in his extreme agenda that tramples over the very foundation of our nation's history.
"Tonight, President Trump again spoke about bipartisanship and working together, but his actions have demonstrated the opposite. His continued broken promises add up to an extreme agenda that has transferred trillions from working families to the richest 1%, ripped away healthcare from millions of struggling families, rolled back decades of protections for clean air and water, and left young people — striving to build a better life for their families — dangling as part of a cruel and inhumane negotiating tactic straight out of 'Art of the Deal.'
"That being said, I am not deterred. I am going to keep fighting for what working families in Ventura County really need – a strong economy, trusted law enforcement, a coherent national security agenda, and an unwavering belief in the values our nation was founded on."
Issues: 115th Congress, Immigration, Transportation and Infrastructure, Veterans' Affairs