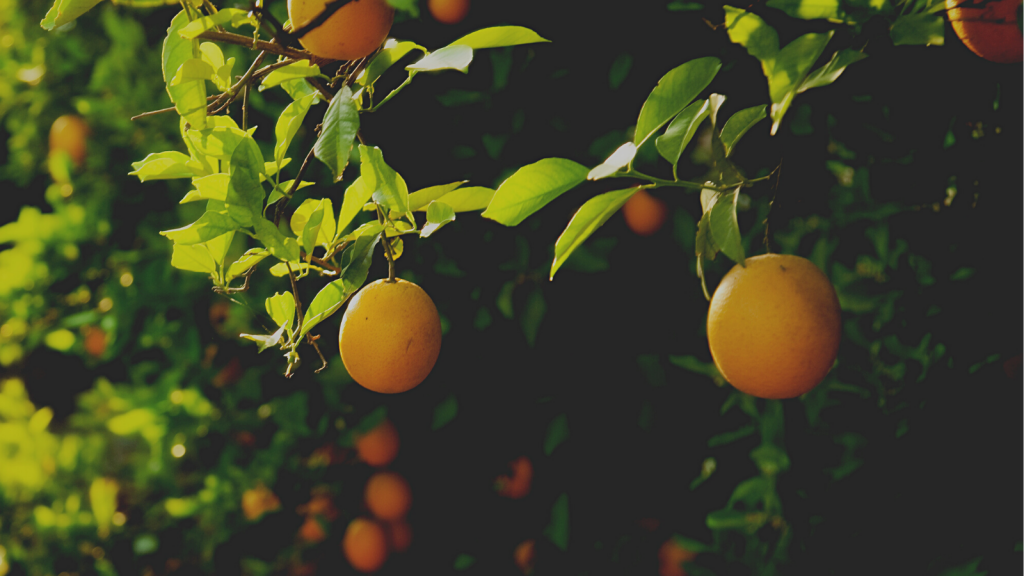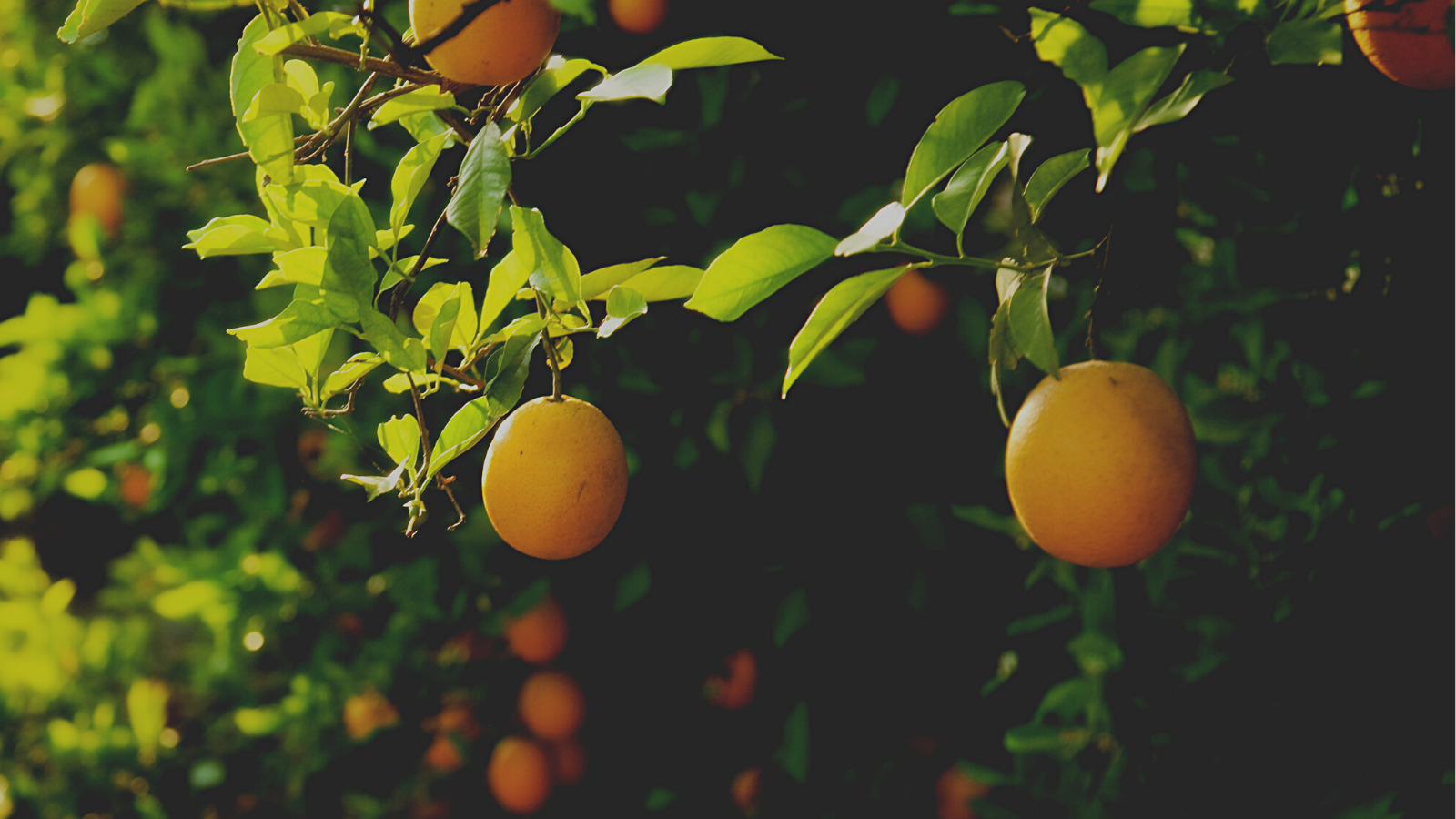 As we emerge from the pandemic, I want to make sure we embrace the beauty of Ventura County as we enjoy its picturesque landscapes – and I'd like to show it off! I am holding a summer photo contest, and I encourage all Ventura County residents to participate.

Submit a photo you've taken within Ventura County. It can be of our beautiful beaches, your favorite restaurant, an exciting community event, outdoor activities with friends, one of our historic sites, or anything else in our beautiful district!

To submit, please email your photo (as a JPEG/JPG), full name, where the photo was taken, and social media handles (Instagram, Facebook, and Twitter) to ca26art@gmail.com by Friday, July 23rd.

You may also submit by following @RepBrownley and posting your photo on Instagram, Facebook, and/or Twitter. Posts must be tagged with @RepBrownley and use the hashtag #CA26PhotoContest.

Finalists' photos will be posted on my Facebook and Twitter by Monday, July 23rd, to be voted on by all of you, so please follow my accounts to participate in the final vote and keep up with the latest information in Ventura County.

Please remember:
Photo must be submitted by 5:00 PM PST on Friday, July 23rd.
Photo must be a high-quality photograph (JPEG/JPG file format) taken within Ventura County by the person submitting the photo.
You may submit more than one photo. Each photo must be posted or emailed individually to be included in the final vote.
Share your submission on social media and encourage your followers to like and comment. Be sure to tag us on Facebook, Instagram, and Twitter (@RepBrownley) and comment #CA26PhotoContest!
By submitting your photo, you are giving my office permission to use the photo in future online and print communications.
Please submit a photo (or two) and encourage your friends and neighbors to participate!