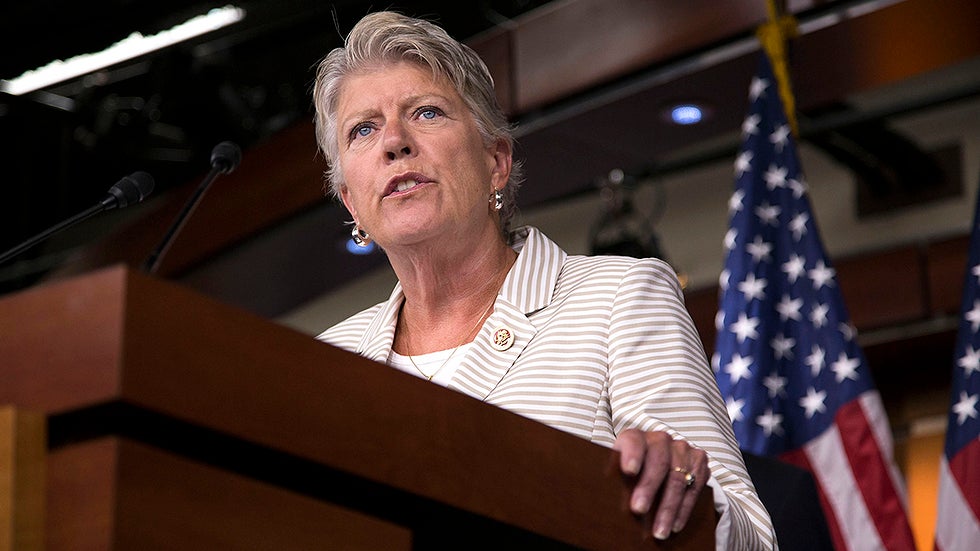 Tracy Lehr | KEYT
SANTA BARBARA, Calif. – The debt limit standoff that threatened economic upheaval led to a compromise that seemed to come as no surprise to local Democrats participating in Wednesday night's vote.
24th District Representative Salud Carbajal (D-Santa Barbara) called it a success during a Zoom call before casting his vote on the bipartison budget agreement called the Fiscal Responsibility Act.
"It was not a perfect agreement by any means, but I think that overall it is a good agreement and we were able to stave off, as democrats, my colleagues on the other side decimating a lot of the programs that go to provide for the safety net of so many in our country," said Congressman Carbajal "and we were able to keep intact all the watershed legislation that we passed in the last Congress."
26th District Congresswoman Julia Brownley (D-Ventura County) issued a statement just minutes after the vote.
Brownley also described the compromise as "by no means perfect."
She said the agreement will prevent a default and affirm the faith in the credit of the United States.
"House Republicans have been holding the American economy and the American people hostage through their manufactured debt ceiling crisis," said Brownley.
California Republican Party Treasurer Greg Gandrud reacted to the vote by crediting House Speaker Kevin McCarthy.
"Kevin McCarthy has done some really important work in terms of reigning in the out-of-control spending and reducing our national debt," said Gandrud, "But the real important work is going to come when the Senate proposes a budget that is more fiscally sound."
The elected leaders expect it to pass through the Senate and then be signed into law by President Biden in early June.
Historians have said the debt ceiling has always been raised rather than reduced.
This story was originally published by the KEYT on May 31, 2023.