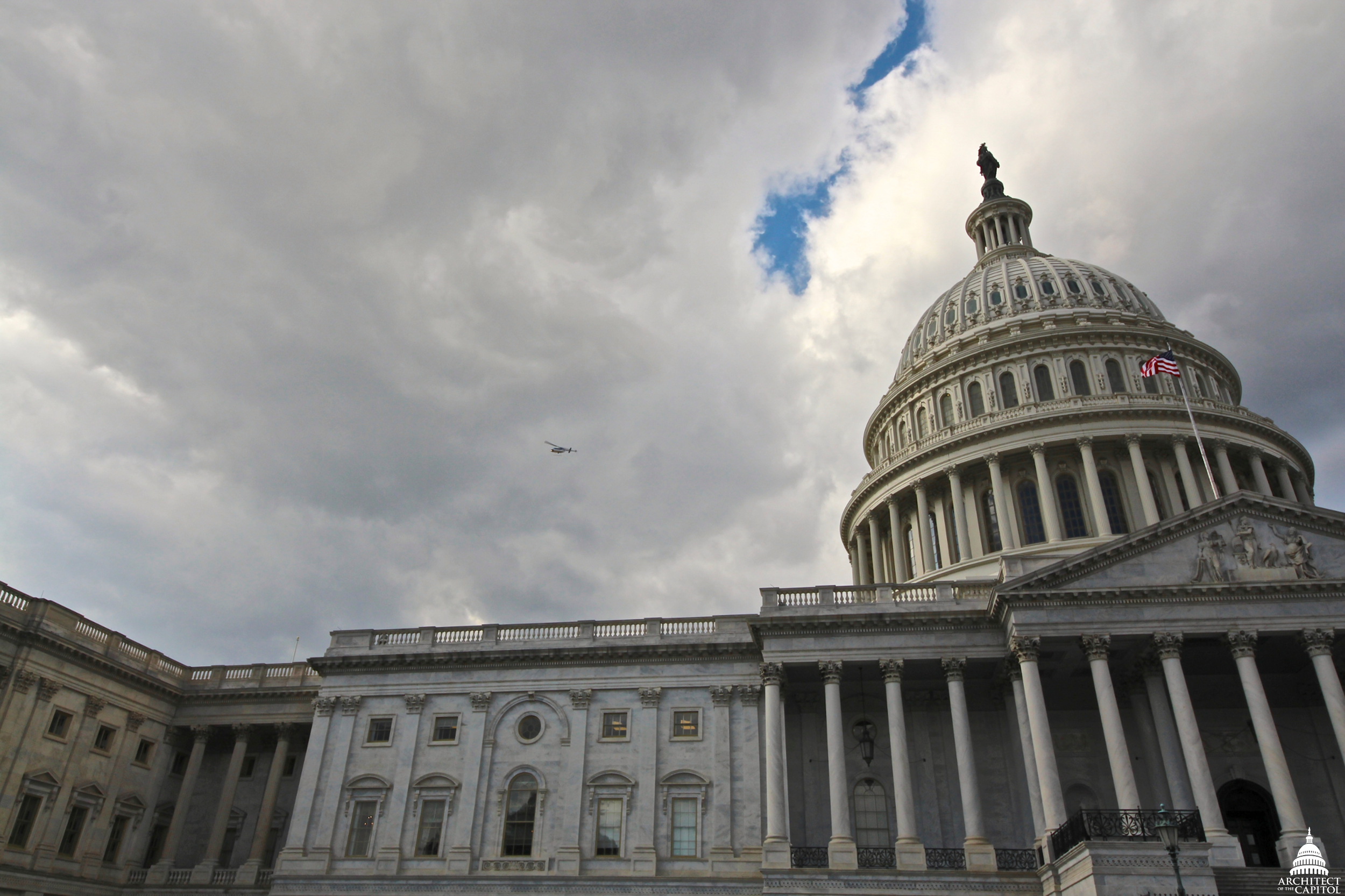 By Congresswoman Julia Brownley
Originally published in the VC Star
Federal budgets are about federal priorities, and they impact every man, woman and child in the country. They have always required bipartisan votes to move forward, and since I've been elected, Republicans and Democrats — no matter which party controlled the White House or the houses of Congress — have had to work together to fund the government.
This has always meant, ultimately, that Republicans and Democrats have negotiated funding levels for the various programs each member believes best reflects the needs of their district.
Short-term funding bills, or continuing resolutions, are not good for the country. They are not good for our national security or our troops; they are not good for investing in our infrastructure; and they are not good for programs vital to the health and well-being of our people.
While it's true that Republicans control the White House, the House of Representatives and the Senate, they know full well that passing a budget requires bipartisan negotiations with Democrats.
In the past six months, Republican leaders have presented Democrats with budgets without negotiation. Each time, the threat is: Vote for this budget, or we'll blame you for shutting down the government. It's the very definition of extortion, and I simply cannot and will not go along.
I was elected to fight for Ventura County's priorities, not to serve as a rubber stamp to the most extreme agenda our country has faced in decades, led by a president who seems eager to toy with the lives of millions, no matter the cost, in order to move that agenda forward.
So I have resisted.
Ventura County needs investments in infrastructure and veterans facilities. We need the Children's Health Insurance Program and our community health centers. We need to fight the flu and the opioid addiction crisis, and we need resources to combat invasive species that threaten our crops.
We also need funding to help mitigate the devastating impacts the Thomas Fire has had on our friends, families and neighbors. And, of course, as the proud home of Naval Base Ventura County, we are keenly aware that we need long-term funding to allow our men and women in service to protect our national security.
Then there is the question of Dreamers. Our district understands the contributions, the hopes and aspirations, the hard work and the promise of our Dreamers here in Ventura County. I have met so many of them and have been inspired by their character, determination and love of this country they call home. They have joined our military, served on our police forces, worked to find cures to disease and taught in our schools.
Some argued that a budget is not related to the status of these young, hopeful, rising stars of our community. But if a budget is about our nation's priorities — and it is — then how can they not be intertwined?
And so we have until Feb. 8, when the current funding bill lapses and President Trump, Sen. Mitch McConnell and Speaker Paul Ryan once again decide how to proceed — a mere five legislative days from now.
Will the Republican majority work with Democrats to negotiate a bill to fund the government based on compromise and shared priorities, or will it choose another path?
If it chooses the former, I stand ready to fight for Ventura County's priorities and work in a bipartisan manner to get there. If it chooses the latter, I stand committed to holding the line on the principles Ventura County voters elected me to defend.
Issues: 115th Congress, Budget