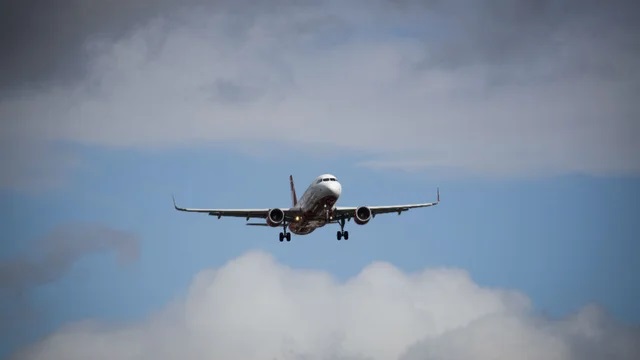 Melina Druga | Transportation Today
Legislation recently introduced in the U.S. House of Representatives would incentivize the production of sustainable aviation fuel (SAF) and help the aviation industry reduce carbon emissions.
SAF is an interchangeable substitute for fossil jet fuel up to a certain blending percentage. It is produced globally but not on a scale large enough to achieve long-term climate goals.
The Sustainable Aviation Fuel Act would authorize $175 million in research funding, $1 billion in funding for projects that produce, transport, blend, or store SAF, and require the Environmental Protection Agency to establish an aviation-only Low Carbon Fuel Standard similar to California's.
The bill would also extend the clean fuel production credit for SAF through 2032 and create an investment tax credit to finance new SAF facilities and infrastructure.
In the U.S. transportation sector, the aviation sector accounts for 9 percent of greenhouse gas emissions but must rely on liquid fuels because electrification and fuel cell technology are not currently practical.
U.S. Reps. Julia Brownley (D-CA) and Brad Schneider (D-IL) introduced the bill.
"In order to face the existential threat to the future of our planet head-on, we need to be creative, be innovative, and act quickly to mitigate the devastating impacts of the climate crisis," Brownley said.
This story was originally published by Transportation Today on April 24, 2023.
Issues: 118th Congress, Energy and Environment, Transportation and Infrastructure