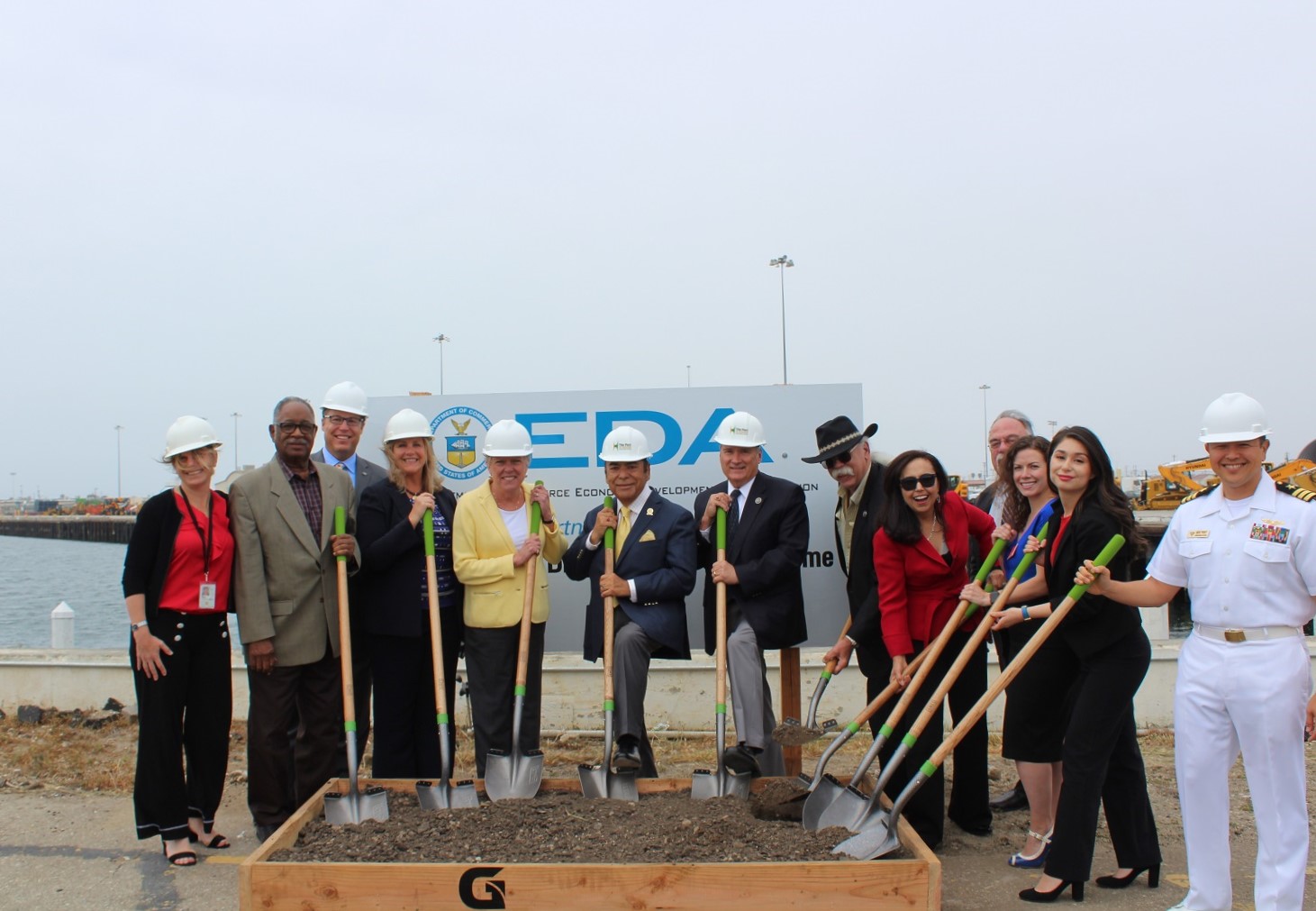 Originally published in the VC Star. 
…Representatives for several local politicians celebrated the groundbreaking with port officials, while U.S. Rep. Julia Brownley provided a brief keynote speech. Brownley advocated for the port to win the grant by writing letters, making phone calls and otherwise working to market the port to the Economic Development Administration.
The port is an important economic driver for the region and its new grant will bolster its positive impact on Ventura County, Brownley said.
"This port is central to Ventura County's economic growth, and this is a critical component to improve a port so it sustains and grows over time," Brownley said. "It's going to create jobs and strengthen our economy. Federal grants are competitive, and the talent here is extraordinary, which makes my job easy to prioritize and make sure we win these grants."
Issues: 115th Congress, Jobs, Economy, and Small Business, Local Issues, Transportation and Infrastructure