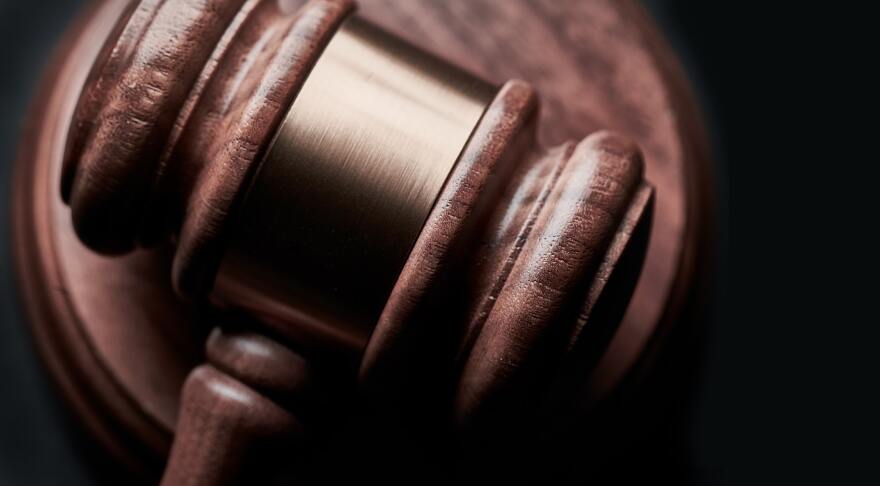 KCLU | Lance Orozco
Region's congressional leaders condemn action; Vigils taking place
There's shock, and anger among some on the Central and South Coasts over the Supreme Court ruling overturning the Roe Vs. Wade abortion rights case.
Democratic Congressman Salud Carbajal of Santa Barbara called it a betrayal impacting millions of women who count on the Constitution's protections to retain control of their own bodies, and choices. He says half of the nation's states could use this ruling to eradicate women's reproductive rights.
Democratic Congresswoman Julia Brownley called the ruling a targeted, ideologically driven action on Americans rights to make decisions about their bodies, their lives, and the futures.
Planned Parenthood is holding Friday night vigils as a result of the ruling at the Santa Barbara County, and San Luis Obispo County Courthouses, and at the Ventura County Government center.
The Supreme Court's decision gives states the ability to make decisions over the legality of abortion. California leaders have made it clear that abortion will remain legal, and accessible in the state.
But, some abortion rights advocates estimate more than 30 million people across the country will lose access to the services as a result of the ruling.
This story was published by KCLU on June 24, 2022.