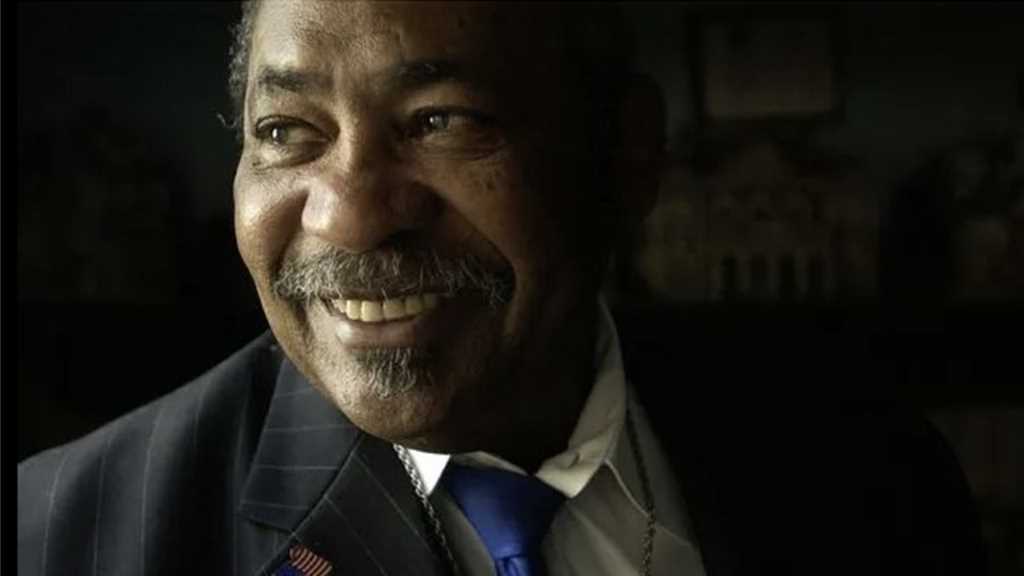 Caroline Feraday | KCLU
It was a moment to celebrate, commemorate and reflect.
John R Hatcher III's family and dignitaries were on hand to honor the lasting legacy of a man who spent his life fighting for equality in Ventura County during a designation ceremony for the newly renamed, John R. Hatcher III Post Office Building at 1961 North C Street in Oxnard.
"He was such an icon in the country with regards to the Civil Rights movement and a huge leader here in the county," explained Democratic Congresswoman Julia Brownley of Westlake Village.
Brownley introduced legislation to designate a US Post Office in Oxnard the John R Hatcher 3rd Post Office Building, and the bill was signed into law on December 27, 2022 by President Biden.
"The significant part is that this is the first Federal Building in Ventura County named after a Black man," said his daughter Regina K Hatcher-Crawford Hatcher.
Hatcher was himself the son of a civil rights leader in Birmingham, Alabama, during the Jim Crow era. He was a member of the NAACP for more than 60 years, nearly four decades of which he served as president of the Ventura County Chapter. But Regina K Hatcher-Crawford Hatcher, also called him daddy.
"As a father he was very firm but also a comedian," she remembered.
"His belief was paying it forward, always making sure that people were heard. And more importantly, looking for ways to make everyone's life a little bit better," she said.
His widow, JoAnne E Hatcher said that her late husband was a humble man.
"He would be proud but he never seeked to have recognition," she said.
The Mayor of the City of Oxnard, John Zaragoza remembers Hatcher as a dynamic problem-solver who was an advocate for all.
"John was always the type of person who had solutions, recommendations," he said. "He protected not only African-Americans, Mexican-American – different ethics groups – whites and all."
And the man who had spend decades as a fearless advocate for the community, now will live on as a permanent and prominent fixture for decades to come.
This story was originally published by KCLU on May 2, 2023.
Issues: 118th Congress, Civil Rights, Local Issues