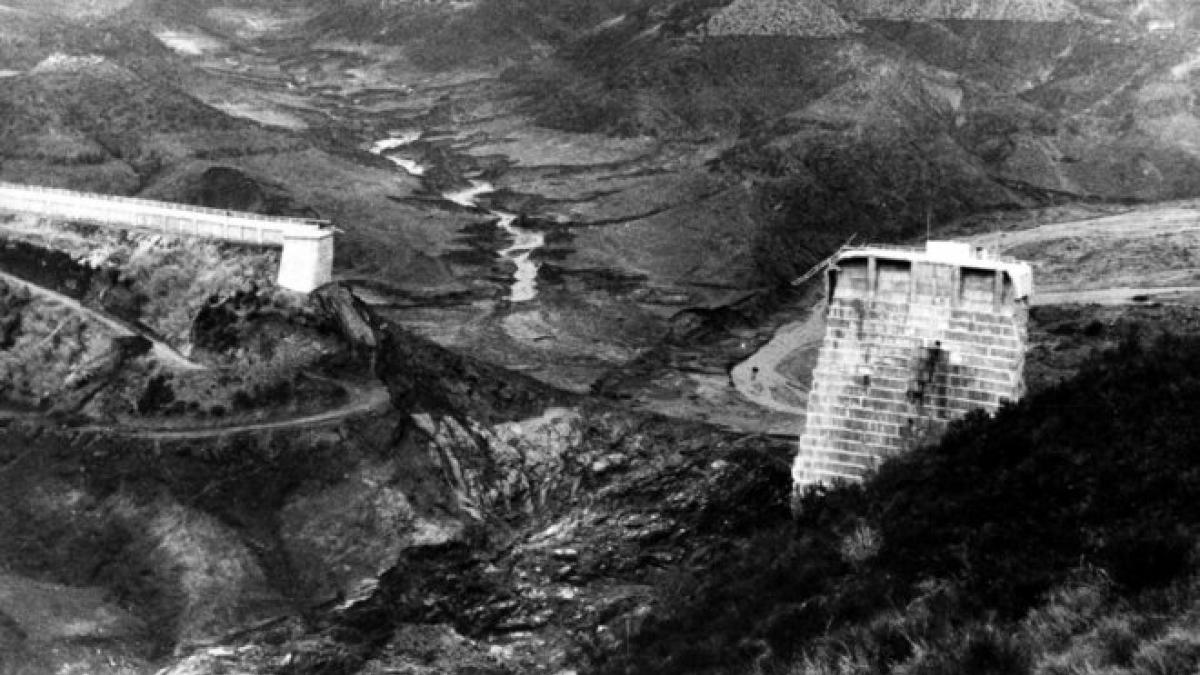 A bill that would establish a national memorial to honor the victims of the St. Francis Dam disaster was endorsed Tuesday by the Ventura County Board of Supervisors.
The bill has passed the House and is pending in the U.S. Senate. Rep. Julia Brownley, who appeared before supervisors to seek their support, said afterward that she saw no obstacles to passage. Federal funding and private donations would pay the cost, she said.
She said the failure of the dam is a "story of epic loss" but also represented a time when the community pulled together to recover.
Supervisor Kathy Long urged the board to support the legislation co-sponsored by Brownley, D-Westlake Village, and Rep. Steve Knight, R-Lancaster.
Brownley said the monument would be located near the site where the dam failed in 1928, located in the San Francisquito Canyon about 10 miles north of present-day Santa Clarita.
The collapse sent a 180-foot wall of water into the Santa Clara River and inundated Fillmore, Bardsdale and Santa Paula on its 54-mile race to the sea. The failure killed more than 400 people and ranks as the second-worst disaster in California after the 1906 earthquake and fire in San Francisco.
Today, the only visible remains of the dam are weathered, broken chucks of gray concrete and rusted handrails that lined the top of the dam, Long wrote in a letter to the board. She said the site is often subject to the theft of historic artifacts, graffiti and vandalism.
Issues: 114th Congress, Local Issues