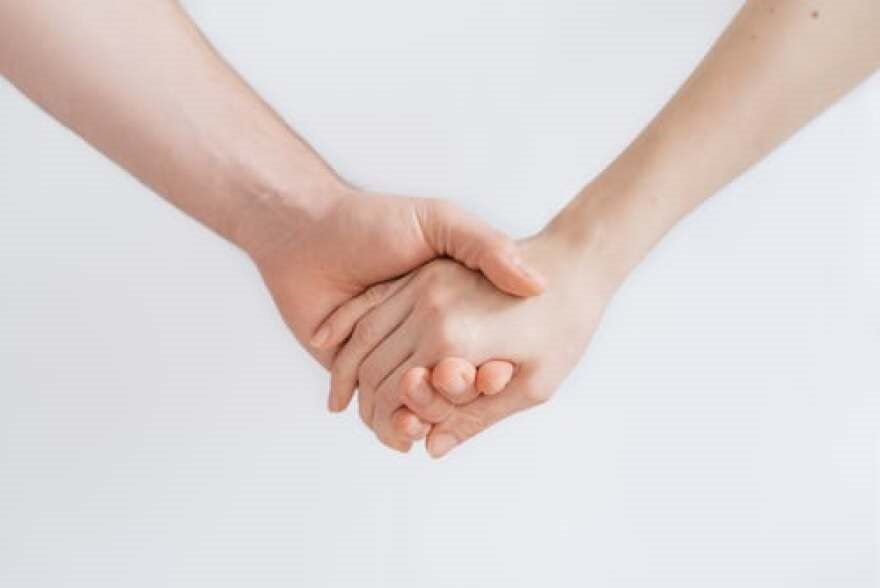 KCLU | Lance Orozco
Legislation would set up federal grant program for things ranging from surveillance cameras to additional safety training.
A Ventura County congresswoman has introduced a bill intended to provide more protection for social workers, and healthcare workers against physical attacks.
AB 8492 would set up a grant program to fund safety equipment like security cameras and panic buttons. It would also provide new financial support for training, and to track violence rates.
Democratic Congresswoman Julia Brownley of Westlake Village is sponsoring the legislation.
It calls for the new grant program to be administered by the U.S. Department of Health and Human Services.
This story was originally published by KCLU on July 27, 2022.
Issues: 117th Congress, Healthcare