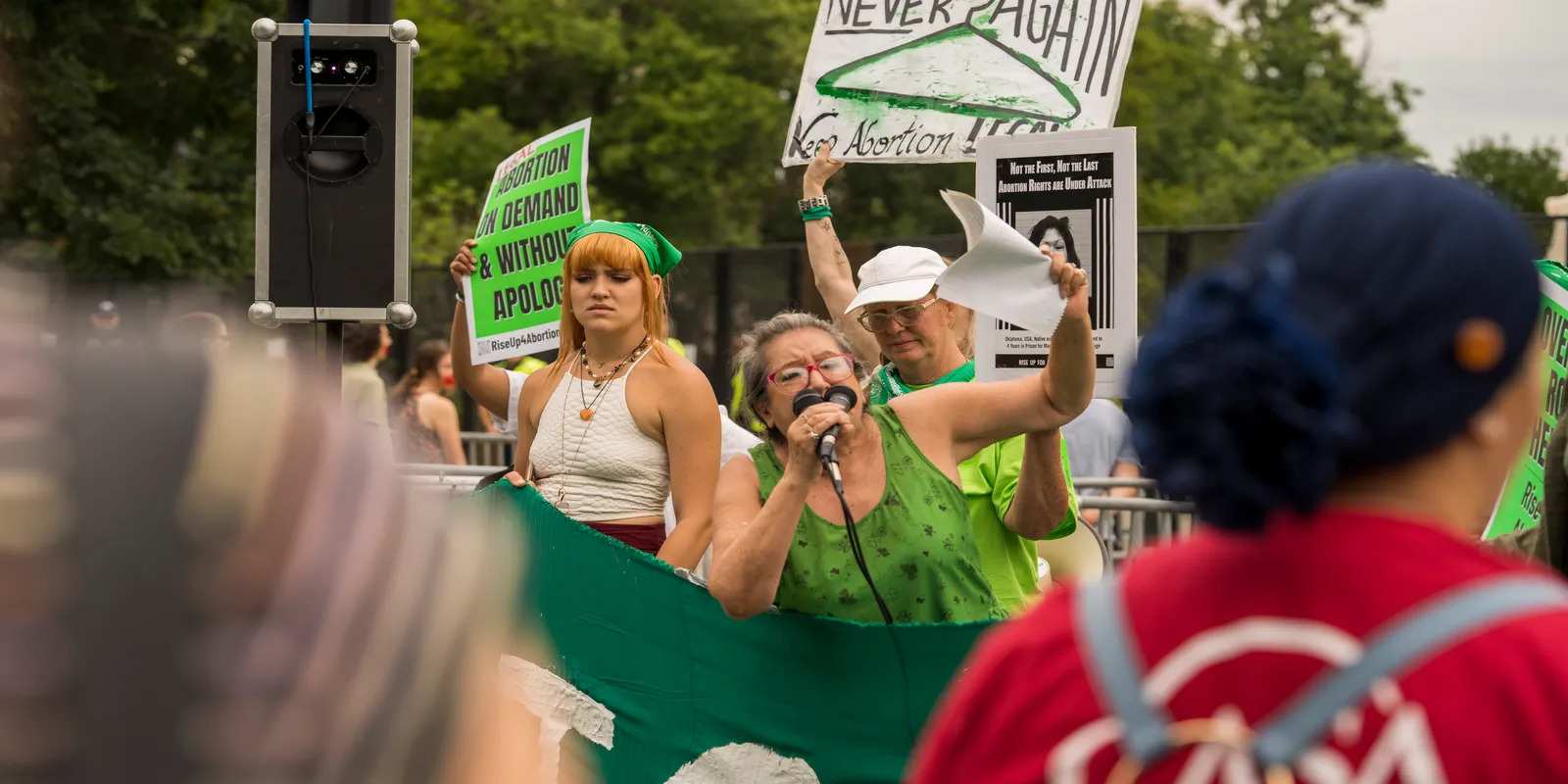 Ventura County Star | Cheri Carlson
Some in Ventura County were devastated and vowed to fight for change after the U.S. Supreme Court struck down Roe v. Wade Friday, ending the nation's constitutional protections for abortion in place nearly 50 years.
Others celebrated the 6-3 ruling.
Here's what local residents and lawmakers had to say about the decision.
…
Congresswoman Julia Brownley Friday called the Supreme Court ruling "deeply disappointing," saying its impacts will be dangerous and risk people's lives.
"Today's decision is a targeted attack on Americans' rights to make decisions for their bodies, their lives, and their future," she said in a news release.
…
This story was originally published by Ventura County Star on June 24, 2022.
Issues: 117th Congress, Civil Rights