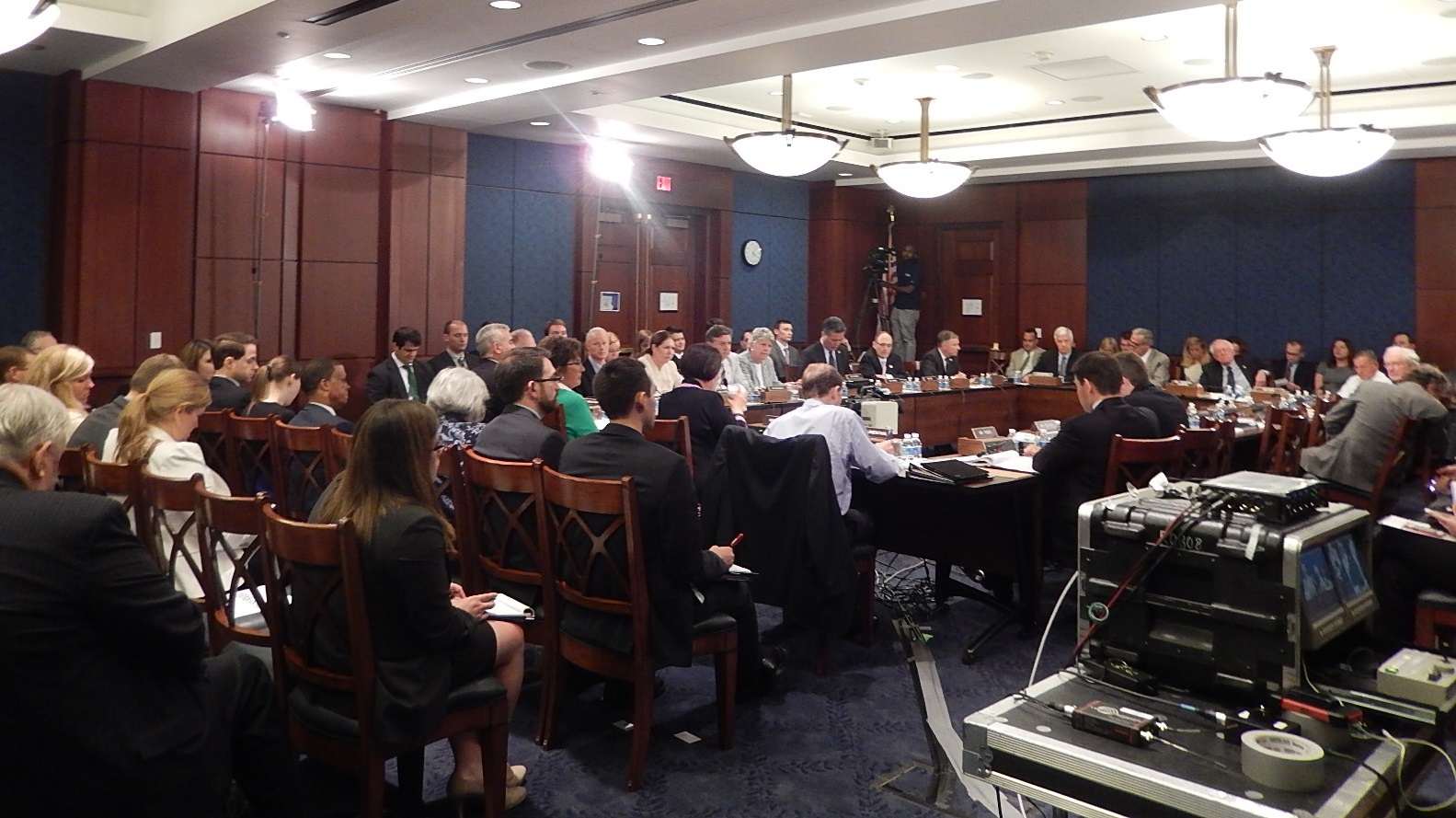 Washington, D.C. — Today, Congresswoman Julia Brownley (D-Westlake Village) met with House and Senate negotiators to formally open the conference committee to reconcile differences between the Senate-passed H.R. 3230 and House-passed H.R. 4031 and H.R. 4810.
Below are excerpts from Congresswoman Brownley's opening remarks at the conference committee meeting:
"Congress has promised to take care of our veterans, the American people want us to take care of our veterans, and our veterans and their families have earned and deserve to be taken care of. They have sacrificed for our country, and now our country must sacrifice for them."
"As the proud Representative of Ventura County, home to Naval Base Ventura County, and the even prouder Representative of the 40,000 veterans who live in my district, I want to get this right. We must get this right."
Congresswoman Brownley wants to ensure that all Ventura County veterans receive timely access to quality health care. She is also advocating for improving and expanding VA facilities, including facilities in Ventura County, as well as hiring more providers to increase the VA's own capacity and reduce wait times. Congresswoman Brownley has introduced several bills aimed at improving the VA and helping veterans, including the Veterans Healthcare Improvement Act (H.R. 806), the Veterans Medical Access Act (H.R. 1284), and the VA Investigation and Accountability Act (H.R. 4948).
Issues: 113th Congress, Veterans' Affairs